Quick Guide to Save Yahoo Email as PDF on Mac Hard Drive
Written By
Ankit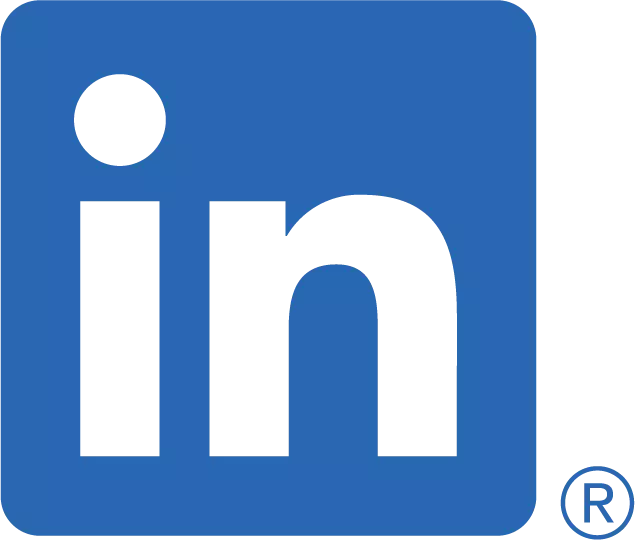 ---
Published on
December 20th, 2021
---
Updated on
December 21, 2021
---
Yahoo Mail is a webmail client that doesn't have any file format and even Mac users prefer it. All the emails and folders are stored on the Yahoo server. So, it becomes difficult for an individual to save Yahoo Email or create a backup on a Mac device. But where there is a will there is a way. Yes, you can save Yahoo Emails and create a backup on Mac. The best file format to create a backup is PDF. Therefore, here you can see the various ways to Save Yahoo Email as a PDF on Mac hard drive. People prefer to have a backup in the form of a PDF file because no one can modify it and it is easy to read. So, let's move on to the methods to convert Yahoo email as PDF.
Techniques to Save Mac Yahoo Emails to PDF
There are only two possible ways to convert Yahoo to PDF online. Firstly, you can do it yourself through Yahoo Login and secondly, you will have to try professional software. Let's explore both methods for saving Yahoo email as PDF on Mac hard drive.
Convert Yahoo to PDF Online on Mac for Free
Open Yahoo Mail on your Mac PC or Laptop.
Enter your Yahoo credentials and log in.
Open the Yahoo Email that you want to save as a PDF.
Now you will have to click on the More option and then on the Print option.
A new wizard will open where you will have to choose the Destination and then click on Print.
Open the dropdown menu of the Save as type box and choose the PDF Document option.
Finally, click on the Save button and your Yahoo Mail will be saved as PDF manually on mac hard drive.
Drawbacks of the Above Method
We hope you must have understood the above method but we know you have a question about how you will save multiple or bulk Yahoo Mail as PDF on Mac hard drive. The above method only tells you to convert a single Yahoo email to PDF. But if you have bulk Yahoo Emails to be saved as PDF then the above method is useless. Therefore, you will need a professional tool to save thousands of Yahoo Emails as PDF on Mac. It will save both your time and energy.
Try MacSonik Yahoo Backup Tool
You can use the MacSonik Yahoo Backup tool for Mac and save Yahoo Email as PDF. This software can convert thousands of Yahoo emails to PDF and save them to the Mac hard drive. On the other hand, this tool is also eligible to Import Yahoo contacts to iCloud and other email clients with ease on a Mac device. You must see how to convert yahoo email to PDF on Mac with the help of this tool.
Download and Install the MacSonik Yahoo Backup Tool on your Mac device.
Launch the tool and enter your Yahoo Mail credentials to sign in.
After signing in, you can see all the emails and folders on the left side.
Choose the folder or emails that you want to save as PDF on Mac and then click on the Next button.
Now select the File Format as PDF and define the path where you want to save the file.
Finally, click on the Convert button and your Mac Yahoo email will get saved as a PDF on your Mac hard drive.
Conclusion
It is clear from the above methods that it is possible to save Yahoo Email as PDF on mac hard drive. If you have to convert a few mac Yahoo Emails to PDF then you can use the manual method and it will save some extra bucks. But for bulk conversion, you can choose the manual method and convert Yahoo email to PDF one by one. In such a situation, the professional tool will be the best solution because it performs bulk conversion in very little time.
Realted Post