Import MBOX to Office 365 on Mac- 7 Easy Steps to Convert Thunderbird to O365
Written By
Ankit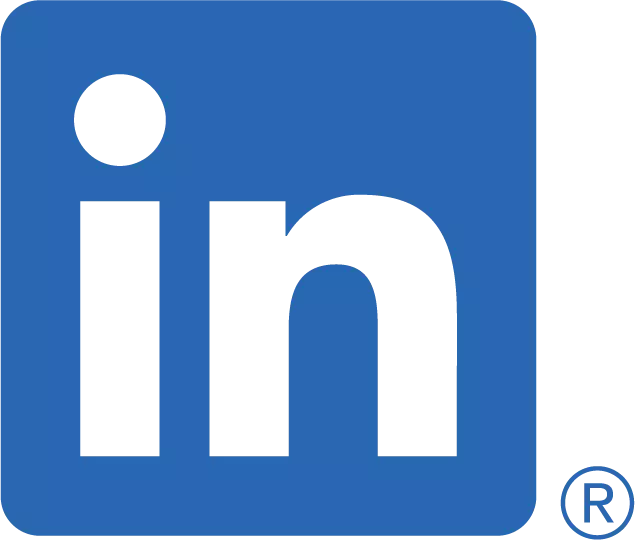 ---
Published on
January 25th, 2022
---
Updated on
November 16, 2022
---
Mozilla Thunderbird is one of the preferred email clients in many corporate organizations. It is used for email communication and stores a lot of information about the organization. But sometimes when an organization wants to change the email client to Office 365 just because of extra features in it then it becomes tedious for them to do so. Mac users face difficulty when they Import Thunderbird MBOX to Office 365 on Mac because Mac OS has a lot of security. Therefore in such a situation, you will need a professional MBOX Converter Tool that helps you out in MBOX to O365 conversion. Here, in this article, we are going to tell you the process to convert MBOX file emails to Office 365 on mac in just 7 simple steps.
Mac MBOX to O365 Import Process
If you are willing to import all the emails from an MBOX file to office 365 manually then you must know that manual importing will consume a lot of time and needs a lot of effort. Therefore, a shortcut to this problem is to import an MBOX file through an automated tool. You can go through the simple steps and perform the importing process on a mac device. All you have to do is to follow the 7 steps and import MBOX emails to O365 on your mac machine.
Steps to Convert MBOX to Office 365 in 7 Steps
Download and then Install MacSonik MBOX Converter for Mac on your Device.
Open the tool and add the MBOX file that you are willing to import to Office 365 on Mac. You can even add multiple MBOX files and import them at once with the help of this tool.
Once you add the MBOX file, click on the Next button and you can see all the emails present in that MBOX file on the left side of the screen.
Choose the Emails, Contacts, Tasks, and other mailbox items that you want to export to your Office 365 account on Mac, and then hit the Next button.
In the Save As option, choose Office 365 and make the Office 365 Login using your credentials and click on the Sign-In button.
You can also use the Date Range Filter if you need limited emails to be imported from MBOX to O365 on Mac.
Finally, hit the Convert button, and in a few seconds, all your MBOX file emails and other items will be imported to your Office 365 account on mac with all the attachments.
So, just 7 simple steps will import all the mailbox items from an MBOX file to O365 in a few minutes. On the other hand, you can use this MacSonik MBOX Converter Tool on any version of Mac OS whether the latest or the oldest.

Features of MacSonik MBOX Converter
MacSonilk MBOX Conversion Software supports all versions of Mac OS.
This tool saves time and it is faster than any other manual method.
You can convert Thunderbird emails to Office 365 on mac having any type of MBOX file extension.
This tool has a user-friendly interface and you can use it without any help from a technical person.
You can use this tool to do MBOX to Gmail Mac conversion on any mac device.
Conclusion
So, you have seen the simple steps that can easily help you to import each and every mailbox item from an MBOX file to Office 365 on mac. This professional software will simplify the importing process and you will not have to go through the lengthy manual process. The manual process might affect the data hierarchy when you Import MBOX to Office 365 on Mac. Therefore, apply the professional solution and complete the import process.
Realted Post