How to Import OST to Gmail Account- Pro Guide
Written By
Parul Aggarwal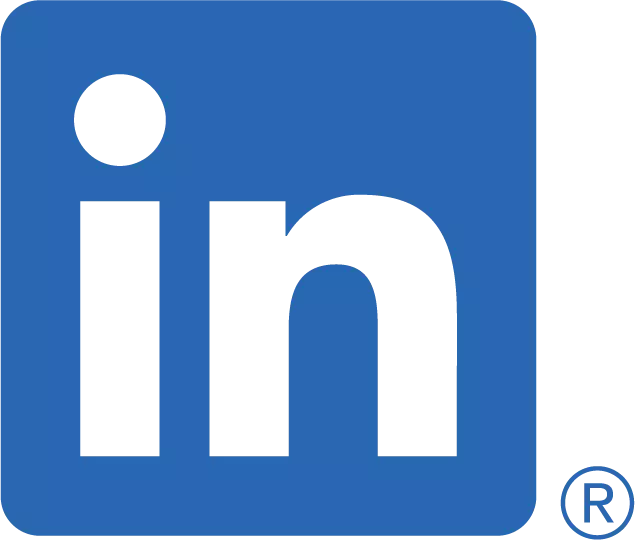 ---
Published on
October 31st, 2022
---
Updated on
November 1, 2022
---
Despite the fact that Gmail is serving millions of users each day. It still cannot be ignored that Gmail is widely used for personal use. On the other hand, MS Outlook has already taken the lead in the professional world. It backs up its data on the local storage in the form of OST files. Though, various users commonly face the problem that OST files can only be opened on MS Outlook. Whereas, the data stored in Gmail can easily be accessed as Gmail stores its data on the cloud. Due to this many of our clients are asking us for ways to import OST to Gmail on Mac.
So finally, after a lot of research, we will share the best way to import OST files to a Gmail account on Mac. We will first share some common reasons for performing this conversion process. After that, we will move on to the solution part. So stick to this write-up till the end and get familiar with the best OST to PST Converter for Mac to import the OST file to your Gmail account.
Reasons to Import OST to Gmail Email
Below are some reasons why users need to migrate Outlook OST to a Gmail account.
Gmail is a secured email client as it uses a 2-step verification process which keeps the Gmail data safe and secure.
This email client is less likely to get corrupted.
Gmail stores the data on the cloud and can be easily accessed on any machine.
It stores the mailbox data in a well-organized manner and has an advanced spam filter feature.
Now, after completing the reasons to import Outlook OST files into Gmail. Let us move forward toward the solution part. Here you have to know that there is not any manual method to transfer Outlook OST data to your Gmail account. To migrate OST data to Google Mail, we will share the most reliable automated solution in the next section.
How to Import Emails From OST File to Gmail?
MacSonik OST to PST converter is the best and most reliable automated solution to import OST to Gmail. It can quickly and easily migrate OST files to multiple email clients like Gmail, Yahoo, Thunderbird, Yandex, Hotmail, etc. Users can also convert OST to PST with or without attachments with this software. The tool keeps the data hierarchy and integrity intact during the whole migration and conversion process. The best feature of this utility is that it gives you the option to import selected OST files in a single click and can remove duplicate emails from the conversion process.
Steps to Import OST Files to Gmail Account
Download and Install the MacSonik OST to PST Converter.
Click the browse button to add the required OST files.
Now, tick the desired OST files from the appeared tree structure.
Choose Gmail as the saving email client and log in with the required credentials.
Apply the required built-in features of the tool.
Lastly, click on the convert button to migrate Outlook OST to Gmail.
Now, before concluding this blog let us go through some more key features of this tool.
Key Features of the Software
This utility is 100% safe and can easily import OST to Gmail in bulk.
Users can also convert OST to PDF, DOC, TXT, HTML, and many more file formats.
This utility allows you to import Outlook OST files into Gmail with or without attachments.
You can migrate emails of a particular date range with the Mail Filter feature.
This utility is developed with an intuitive GUI and users do not need any external assistance during the process.
Final Words
In the above write-up, we have included the well-researched automated solution to effectively import OST to Gmail. You can quickly batch-import OST files to Thunderbird, Gmail, Yahoo, Yandex, Hotmail, etc with ease. Furthermore, it also offers various in-built features to make the migration process easy for you. I hope this article will help you in effectively migrating the OST files to your Gmail account.
Realted Post