Import OLM to Office 365 on Mac – Transfer Emails from OLM File to O365 on Mac
Written By
Ankit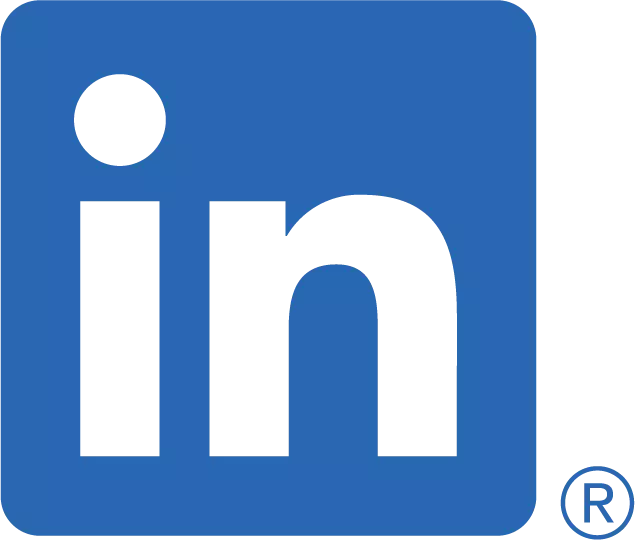 ---
Published on
February 3rd, 2022
---
---
Office 365 is a pack of all the managing tools that can be used for email communication. Many Mac users are using Office 365 for storing emails and email communication. But mac users having their emails in their Outlook account are facing migration problems of migration. They are unable to transfer emails from Mac Outlook to Office 365 on their mac device. In other words, they want to import OLM to Office 365 on Mac because all the emails of Outlook for Mac are stored in an OLM file. So, the migration of OLM file emails to Office 365 can resolve the problem of the mac users and they too can use Office 365. Therefore, in this article, we are going to tell you the process to transfer all the OLM file emails and their attachments to Office 365 on a mac device whether a PC or a Laptop.
Outlook for Mac to Office 365 Conversion Process
You can try Mac Software to do the conversion of all emails of an OLM file to O365 on a Mac device. If you are thinking of performing the conversion manually then the Mac OS security system might act as a barrier and you will not complete the task. It is a time-taking process and not 100% accurate. On the other hand, transferring OLM to Office 365 on Mac through a Professional Mac Tool gives you 100% of conversion and saves a lot of time.
Steps to Import OLM File Emails with Attachments to Office 365 on Mac
Download MacSonik OLM Converter on your Mac Machine.
Install the software and then Launch it.
Add the OLM file that you want to import to Office 365 on Mac and add multiple OLM files to import all of them at once to O365.
Then hit the Next button and then you can see all the emails of the OLM file on the left side of the tool.
Choose the Emails and Folders that you want to import to your Office 365 on Mac and then click on the Next button.
Choose Office 365 in the Save As option.
Now enter the Office 365 credentials to login into the O365 account.
In the end, click on the Convert button, and in a few seconds, all your OLM file emails will be migrated to your Office 365 account on mac.
Now, you can access all the emails of the OLM file in your Office 365 account. The above process enables you to transfer every single item of the Mac Outlook OLM file to an Office 365 account without losing any data.
Other Details about the Software
MacSonilk OLM Converter Software supports all the versions of Mac OS.
This tool saves time and is a 100% reliable tool.
You can convert Mac Outlook OLM to Office 365 on mac created on any Outlook version.
This tool has a simple GUI and you can use it without any help.
You can use this tool to backup OLM to PDF on Mac on any mac device.
Conclusion
You have seen the import process and now you can easily import OLM to Office 365 on mac without any hassle. The steps are simple and you will just have to implement all of them to import the emails to Office 365 from your Mac Outlook Account. On the other hand, this tool is 100% reliable because it will perform the conversion without losing any data from the OLM file and you can see all the emails and mailbox items on your Office 365 account. Now you can use Office 365 for email communication.
Realted Post