Export Mac Outlook Contacts to CSV in 7 Simple Steps
Written By
Sam Witwicky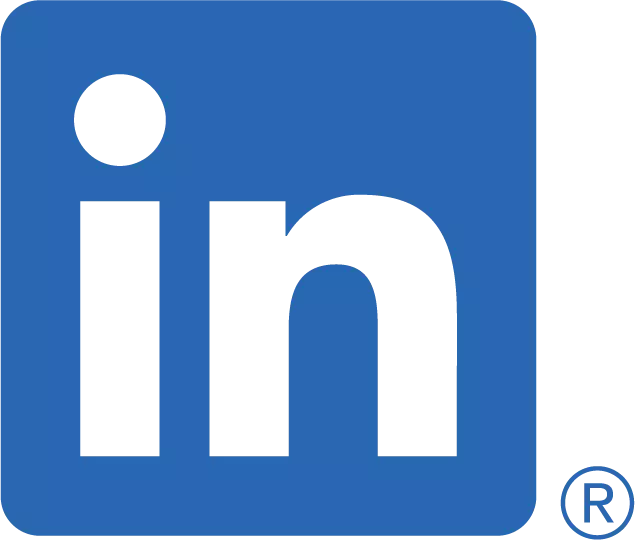 ---
Published on
February 12th, 2022
---
Updated on
February 14, 2022
---
MS Outlook for Mac not only gives you the privilege to send and receive emails but also stores thousands of contacts into your account. But when a person wants to import those contacts to his mobile phone then he is not able to do so. On the other hand, if you have a CSV file then you can easily import all the important contacts from that file to your mobile phone. Therefore, here we will tell you how to export Mac Outlook contacts to CSV in just 7 simple steps. You will have to move contacts from Outlook OLM file to CSV and then only you can access all of them on your mobile phone. There are simple steps that you will have to implement to perform the OLM to CSV conversion and then you can see all the contacts on your mobile phone. Let's move on to the method for conversion.
Process of Converting Mac Outlook Contacts to CSV
You might be thinking that you can convert Outlook for mac contacts to CSV manually but it will be a lengthy and time-taking process. So, the only way out is to use a professional OLM Converter tool that can manage your Mac OLM files and export only contacts from that file to CSV. After having all the contacts in a CSV file, you can import all the contacts to any mobile phone.
Steps to Export Contacts from Mac Outlook to CSV
Download MacSonik OLM Converter on your Mac machine and then install the software on your system.
Launch the Software and Add OLM files that have the contacts.
Hit the Next button to continue and you can see all the OLM file mailbox items and contacts on the left side of the tool.
Now choose the Contact Folder that you are willing to convert to CSV on Mac and then click on the Next Button.
Now In the Save As Option, you will have to choose the CSV file format.
Then define the location on your Mac device where you want to save the resultant CSV file.
Then click on the Convert button and your OLM file will be converted to CSV on your mac machine.
Now you can import contacts from that CSV file to any mobile phone whether it is an Android Phone or iPhone. You will have all the contacts of the Mac Outlook on your mobile phones. This is one of the easiest methods for moving contacts from Outlook for Mac to a CSV file on a mac device.
Software Features
This software supports all the OLM files created on any Outlook for Mac Versions.
All the versions of Mac OS can easily run the MacSonik OLM Converter including the latest versions.
This software is 100% reliable and accurate and it can export contacts even from a large OLM file to CSV on Mac.
It will export each and every contact from the Mac Outlook to CSV.
You can check the performance of the software through the demo version of this tool and then try the full version.
You can also move emails from OLM to Gmail on macthrough this software.
Conclusion
So, you have seen how easy it is to export Mac Outlook contacts to CSV in a few steps. You will just have to follow each and every step carefully to perform the conversion. Make sure that you use the tool for exporting contacts otherwise the manual method might cost you your data. The mac tool is 100% safe and will not miss out single contact while exporting all of them to the CSV file. Therefore, you will have to make a choice which way you go for the OLM to CSV conversion.
Realted Post