How to Convert Password Protected PDF to Excel- 2022 Guide
Written By
Henry Williams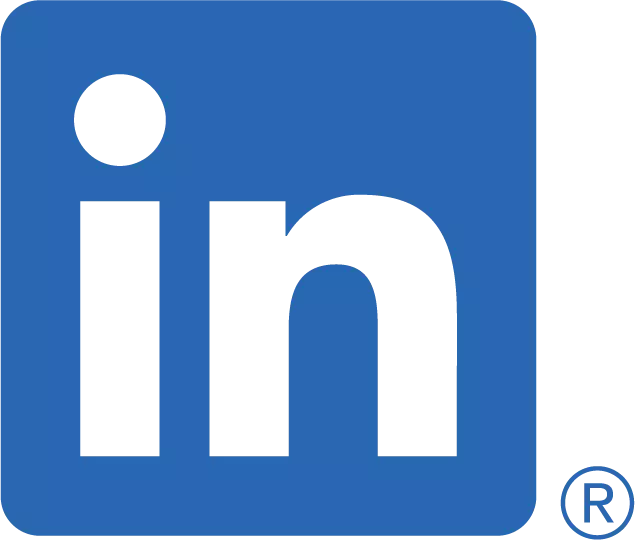 ---
Published on
November 15th, 2022
---
Updated on
November 16, 2022
---
Most business persons are receiving data in PDF format as it is a secure and reliable way to store information. When it comes to data analysis or data calculation part, they often turn their PDF into Excel format. The real challenge comes, when PDF is in encrypted form.
So, in order to easily convert password-protected PDF to Excel, we will share two effective manual solutions. You can also perform this conversion using a professional PDF Converter Tool. Stick to this blog till the end to get well aware of all the solutions. Before moving ahead let's have quick glance at some reasons for this conversion.
Reasons to Convert PDF to Excel
Below mentioned are some major reasons to convert password-protected PDF to Excel.
It is easy to manage numeric data in MS Excel.
Editing data in Excel is comparatively simpler than in PDF.
Excel allows you to show your data in visual form rather than only in numeric form.
It becomes to store huge data in excel than in PDF.
Now that you have gone through the reasons, it is time to move toward the solution part.
How to Convert PDF to Excel Offline?
There are three possible ways to convert protected PDF to Excel. Firstly, we will get you familiar with the manual solutions. After that, we will take you through a professional solution. Let's explore both methods one by one to get the best results.
Manual Solution to Convert Password-Protected PDF to Excel
There are two well-researched manual solutions to smoothly convert encrypted PDF to Excel. Let us go through each of them one by one.
Method 1: Turn Secured PDF to Excel using Preview
Follow the below-given steps to smoothly perform this conversion process by using the in-built Preview on your Mac Machine.
Firstly, open PDF with Preview.
Select the PDF data to be transferred.
Right-click on the content so selected.
Now, here select the Copy option to copy the PDF content.
After that, open an Excel spreadsheet and paste the copied PDF data to the file and save it.
Method 2: Save Secured PDF as Excel using Automator
If you have not got your solution using the above method, then you can definitely go for this method. This does not require installing any third-party app and is also easy to use.
Go to Finder and click on Application and run the Automator.
Select the Workflow option and click on Choose button.
At the left column, click on the Files & Folders option and go to the Ask for Finder Items option in the right column.
Now, choose the PDF option and pick the Extract PDF Text option.
Click on Command+S and select the file format as Application.
Open the Automator file stored on your Mac machine and click Run to save the PDF file in Text format.
Lastly, open and copy the Text file, and paste the copied texts to Excel on mac.
After going through the above methods, it is time to check out some major downsides of these methods.
Drawbacks of the Native Solution
You cannot batch-convert secured PDF to Excel.
These manual solutions required a lot of technical knowledge.
The process is long as well as requires a lot of patience.
This does not allow to saving of PDF attachments in a separate folder.
No assurity of the maintenance of data integrity or hierarchy during conversion.
In order to get rid of these drawbacks, below we are stating the best and quick automated tool. It is easy to use as it carries a user-friendly interface.
Automated Solution to Convert Protected PDF to Excel
MacSonik PDF Converter is a quick solution to convert password-protected PDF to Excel on Mac. It can also convert password-protected PDF to Word, Excel, and Image formats without any hassle. Not only encrypted, but it can also convert non-encrypted PDF files as well with 100% data accuracy. This utility can also save PDF attachments in a separate folder. Follow the working of the tool to know more about it.
Steps to Convert Encrypted PDF to Excel
Download and Install the MacSonik PDF Converter.
Click on the Add files button to add the required PDF files.
Tap on the Destination path to select a customized location and click Next.
Choose XLSX as the saving format from the drop-down menu.
Apply the desired in-built features to make the process more smooth.
Lastly, click on the Convert button to quickly convert secured PDF to Excel.
Conclusion
In the above write up we have included the best ways to convert password-protected PDF to Excel. Initially, we have included two manual solutions which have certain downsides. So to remove those native sides we have incorporated an automated solution as well. This solution has been tested and recommended by industry experts.
Realted Post