How to Open a PDF File on Mac
Written By
Henry Williams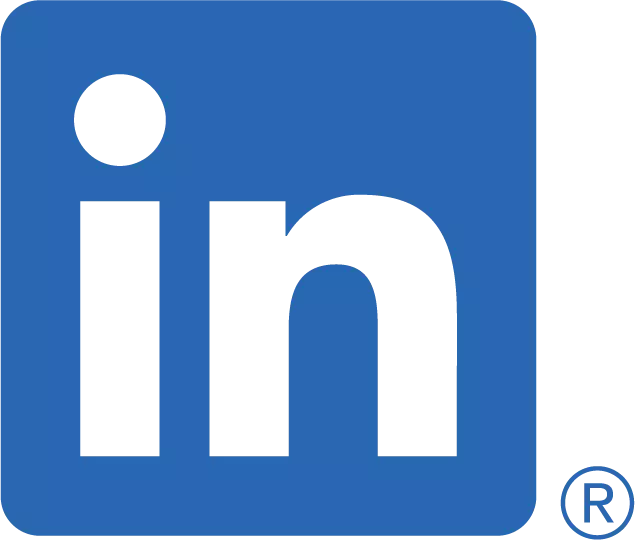 ---
Published on
February 28th, 2022
---
---
PDF files are not editable and therefore many people share information in a PDF file format. Mac users face problems while accessing a PDF file on their mac devices. On the other hand, they are also unable to edit the PDF on their PCs or Laptop. You will need Adobe Acrobat Reader to open and access the PDF file on Mac. But Adobe Acrobat will only open the PDF file. But if you want to edit a PDF then you will have to convert it to Word format. Here in this article, you can explore the method to open a PDF file on Mac and edit it after converting it to word. The mac users can now access the PDF and view all the contents present in it. But you will need a professional solution to open Adobe PDFs on any mac machine.
Open and Read PDF on Mac
If you have Adobe Acrobat then you can easily open the PDF file on Mac. But if you don't have this software then you must know how to access PDF with Adobe Acrobat Reader on a Mac device. On the other hand, we will also tell you how you can edit the contents of the PDF file after converting it to Doc file format.
View and Edit PDF on Mac
Download MacSonik PDF Converter on your mac device.
Install the software and launch it on your Mac PC or laptop.
Then click on the Select Files button on the left side and choose the PDF file you want to view.
Then click on the Next button to continue.
In the Select Save As box choose the DOC option from the dropdown list.
Finally, click on the convert button and your PDF file will be converted to a Doc file.
You know that Doc files are easy to access and you can open them even in google docs. You can edit the content of a Doc file as well. So, once you convert PDF to DOC on Mac, you can access all the contents of the PDF and even edit them at your convenience. Therefore, this software is one of the best options to open a PDF file on a mac PC or laptop.
Software Specifications
You can download this tool on any version of Mac and open the PDF file.
This tool supports all the PDF files created on any version of Adobe Acrobat.
It also supports Images and all the contents of a PDF file.
You can also open and convert multiple PDFs at once with the help of this tool.
You will not lose a single piece of data from the PDF file while you are converting it to Doc and editing it.
This tool even opens password-protected files and converts them but you will have to enter the password.
There is no need for any technical assistance to run this tool because it has a user-friendly interface.
Conclusion
So, now you know the technique to open a PDF file on Mac and you can also edit it by your choice. This tool is available online and there is no need for any technical help to run the tool on the Mac device. On the other hand, if you are willing to open XLS files on mac then a different tool is available online to open the file. Therefore, it is up to you whether you open the PDF through Adobe Acrobat or through this professional tool.
Realted Post