How to Convert iCloud File to PDF Document on Mac
Written By
Amelia James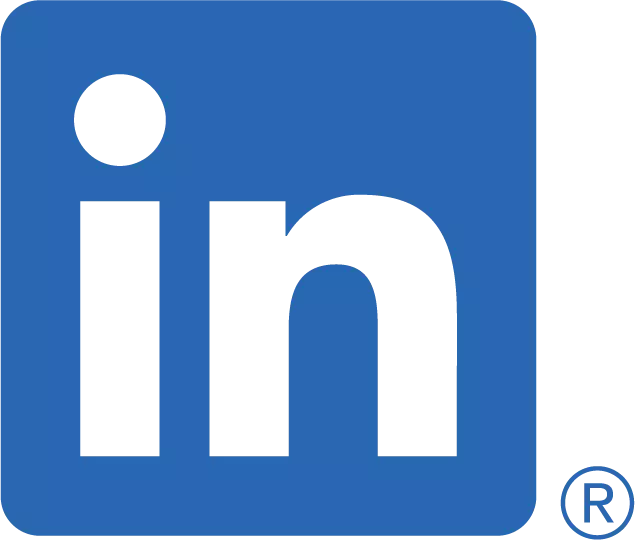 ---
Published on
August 16th, 2022
---
Updated on
August 28, 2022
---
When we think of Apple or Mac, the first thing that comes to mind is the incredible features and security that they provide to their users. We also know that iCloud stores Mac data. Regarding its security feature, we didn't even pause. Many users are pleased with the sophisticated features of iCloud because Mac users can effectively manage their data, photos, and documents. However, it lacks in one area because Mac users are unable to convert iCloud file to PDF or even they can't save iCloud emails as PDFs.
Therefore, in this blog, we will learn how to convert iCloud files to PDF using a professional iCloud Backup Tool for Mac. But the first question that strikes our mind is why I need to migrate my iCloud file. So, here are some reasons listed below.
Reasons to Migrate iCloud File to PDF
Although there are no specific reasons for converting from iCloud to PDF, users may occasionally have different requirements, which are described below.
PDF files can be shared and viewed on any system, but iCloud files can be accessed on an Apple or Mac only.
All information can be managed in PDF format, including pictures, files, links, and other types of information.
All file formats, including PST and OLM, can be safely processed and saved using PDF.
PDF files can be compressed without compromising the quality of the original file.
These are a few of the factors that led to the migration of iCloud files to PDF. Let's move on to learning how to convert iCloud to PDF.
Best Method to Convert iCloud File to PDF
Even so, there is currently no manual method that can save iCloud email as a PDF. But you can use MacSonik iCloud Backup Tool to backup iCloud emails to PDF with or without attachments. This highly compatible tool enables users to backup and saves iCloud files to multiple file formats like PST, MBOX, EML, EMLX, HTML, CSV, DOC, etc. Now, try to find out why users want to avail of this utility.
Why Choose MacSonik iCloud Backup Utility?
There are many benefits to using this software, some of which are listed below.
Users can convert iCloud files to PDFs with or without attachments.
It prevents the users from saving duplicate emails.
The software provides an option to save attachments into PDF format in a separate folder.
It enables users to backup their emails between two predetermined dates.
Users can also migrate iCloud files into Gmail, Yahoo, Thunderbird Office 365, AOL, IMAP, etc.
The software's user-friendly interface enables users without technical expertise to use it.
Now let's learn how to convert and save iCloud data to PDF.
Steps to Convert iCloud Files to PDF
Install and Run MacSonik iCloud Backup Tool as an administrator.
Enter the required credentials, then tap the sign-in button.
Select the iCloud mailbox items from the tree structure.
In the next wizard, select the saving format as PDF from the Save as menu.
Now check the required features and assign a name to your folder using Custom Folder Name.
Next, click on the Path To Save button to migrate the iCloud file to PDF at your selected location.
At last click on the Convert button to start converting iCloud to PDF.
Hit the Download Report button to download the process details in CSV format.
Conclusion
In this write-up, we have explained how to convert iCloud files to PDF. What makes users want to save their iCloud emails as PDFs, too? You can give a boost to your task by using MacSonik iCloud Backup Tool.
Frequently Asked Questions
1. How do I save an email from iCloud to my desktop?
Ans- Follow the steps to save iCloud emails to a desktop on Mac.
Start MacSonik iCloud Backup utility.
After providing the necessary information, choose the iCloud mailbox.
Now select any file format from the drop-down menu for the output file.
Next, select the required feature of the software, and select the destination for the folder.
Finally, your converted file can be seen on the desktop.
2. How do I convert a document from iCloud to Word?
Ans- Go to iCloud.com and enter your Apple ID credentials. Then select Pages>More>Download a copy>Choose Word.
Realted Post