How to backup iCloud email on mac device: an Expert Guide
Written By
Ankit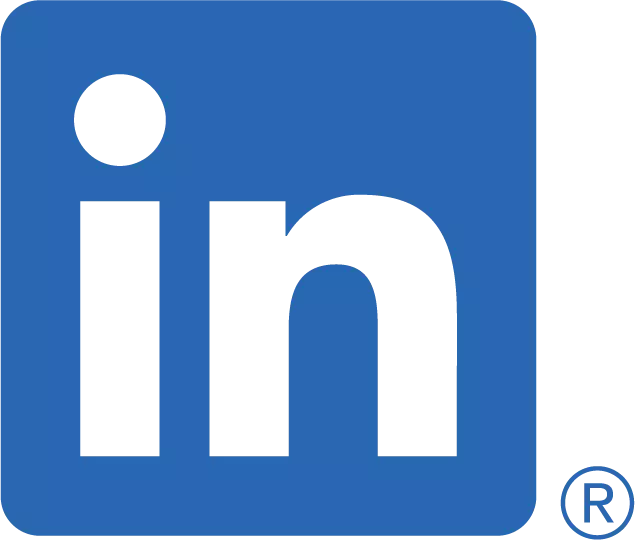 ---
Published on
January 6th, 2022
---
---
Mac users use iCloud to back up their emails and other files on it. But sometimes the user faces an error message "not enough iCloud Storage". This error arises because the space in the iCloud storage gets full and there is no more space for more emails. So, the only way out is to either increase the iCloud Storage or download iCloud emails on a Mac device and delete the iCloud emails to free some space. If you don't know how to backup iCloud email on mac device then you are at the right place. Here we will tell you the way to migrate Mac iCloud emails to your Mac PC. Manually it is difficult to execute this task and you will need a professional tool to backup iCloud.
Methods to Backup iCloud Email
If you are looking for a manual method to backup emails then it is boring and time taking. You can take a look at both the methods and then choose the one that suits you best.
Manual Backup
If you have to back up a few iCloud emails then you can just copy them from iCloud and paste them into Word or Notepad on your Mac device. This will be a time-taking and tedious task to copy and paste emails one by one. Therefore, you must try an automated tool for the iCloud Email Backup on a Mac device.
Reasons for Backup through Automated Tool
You will need an automated tool because of the following reasons:-
The manual method is time-taking and tedious
The Automated tool will make the iCloud Email Backup on Mac in a few seconds.
There are multiple options to have the email backup either in PDFs or Word.
You might miss some information through the manual method but the automated tool does not miss a single piece of information during backup.
The automated tool will also help you to export iCloud emails to other emails clients and give you more options for migration.
It is not possible to backup thousands of emails through the manual method.
An automated tool will save your time and provide many features.
Automated Backup of iCloud Emails
In order to perform the Automated Backup of iCloud Emails, you can try MacSonik iCloud Mail Backup Tool. This tool helps you to backup iCloud mail to mac device as PDF or Word. There are also many other options in which you can Backup the mail of iCloud with all the attachments with the help of this tool. You can save iCloud emails and clear some space on any Mac device because this tool is compatible with all the versions of Mac OS.
Let's see how you can backup iCloud email on a Mac device with the help of the Mac iCloud Mail Backup tool.
Download and Install the MacSonik iCloud Mail Backup tool on your Mac device.
Launch the tool and enter your iCloud Credentials. Click on the link to generate a third-party App Password for easy login.
Then click on the Sign In Button and move to the next step.
Now you will see all the emails of iCloud on the left side of the screen.
Select the iCloud emails that you want to backup and click on the Next
Now in the Save As option choose PDF or any other file format in which you want to make mail iCloud Backup.
Define the path where you want to save the iCloud Emails on Mac and finally click on the Convert
The backup process of iCloud emails on a Mac device will start and you will receive a confirmation once it is completed.
Conclusion
We have told you how to backup iCloud email on Mac device and now it is up to you in which file format you will create a backup. This tool has multiple options for backup and you are free to choose any file format. On the other hand, this software is 100% reliable and not a single piece of data will be lost while creating iCloud Email Backup. It backup and saves iCloud emails on a mac device with all the attachments, folders, contacts, and all mailbox items. This software can also fix iCloud Error 0x800706ba that many users face while using iCloud.
Realted Post