A Complete Guide to Migrate iCloud to Gmail Account on Mac
Written By
Amelia James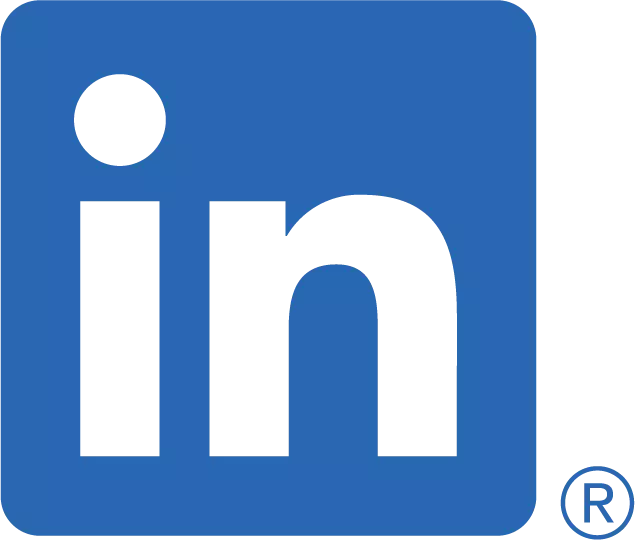 ---
Published on
March 10th, 2022
---
---
You must be aware of the fact that many Mac users use iCloud for storing their important files and data. But there is a storage problem that is faced by them because it starts showing the create some space warning when too many files are uploaded to iCloud. So, the only option left with them is to Migrate iCloud to Gmail account on Mac because the G Drive gives you a free space of 15 GB. You can easily create space on iCloud by moving some files and data to Gmail on Mac. If you are facing a problem during iCloud to Gmail migration then you are at the right place. Here we will tell you the process to transfer iCloud data to Gmail on a mac device. You will have to take the help of a professional tool because it is not easy to do the migration manually.
Technique to Convert iCloud Mailbox to Gmail Account on Mac
The only manual way to migrate data from iCloud to Gmail is to send each and every file one by one to Gmail. It will be suitable if you have to migrate a few files. But for bulk migration, you will need a professional tool for mac. It will perform the iCloud to Gmail migration on mac within a few seconds and save your time. You might also lose your data if you are converting iCloud manually.
Steps to Migrate iCloud Data to Gmail on Mac
Download and Install the MacSonik iCloud Backup tool on your device.
Open the tool and provide your iCloud Credentials. You will have to click on the Red link to generate a third-party App Password for easy login.
Now enter the third-party password with the email address.
Then click on the Sign In Button and move to the next step.
You can see all the emails of iCloud on the left side of the screen.
Select the iCloud emails or files that you want to migrate to Gmail.
Then click on the Next button to go to the next step.
Then in the Save As option, choose Gmail.
Click again on the red link and create a third-party password for your Gmail account.
Use the third-party password to make the Gmail Login.
Now make use of the various features of this tool and apply filters if you need them.
In the end, click on the Convert button and all your iCloud data will be transferred to your Gmail account.
Now, you can delete emails and other data from iCloud and create some space on it. You already have them on to your Gmail account so there will be no need to keep duplicate data.
Software Features
This tool will perform the conversion without losing any data from your iCloud account.
All the mac OS versions support this Mac tool.
The hierarchy of files and folders will be the same in the Gmail account as it was in your iCloud account.
It will migrate emails from iCloud to Gmail on Mac with all attachments.
You are free to choose emails from iCloud and perform a selective conversion.
The free version of the MacSonik iCloud Backup Tool is also available so that you can evaluate the performance.
This tool also backup whole iCloud data on a mac device.
Conclusion
Well, you have the solution to your problem. Now you can easily migrate iCloud to Gmail Account on a Mac device with attachments and other mailbox items. This software stands tall in every situation when it comes to migrating iCloud or downloading iCloud data to the mac device. So, you must try this tool and import iCloud data to your Gmail Account.
Realted Post