How to Fix iCloud Error 0x800706ba on Mac Device?
Written By
Ankit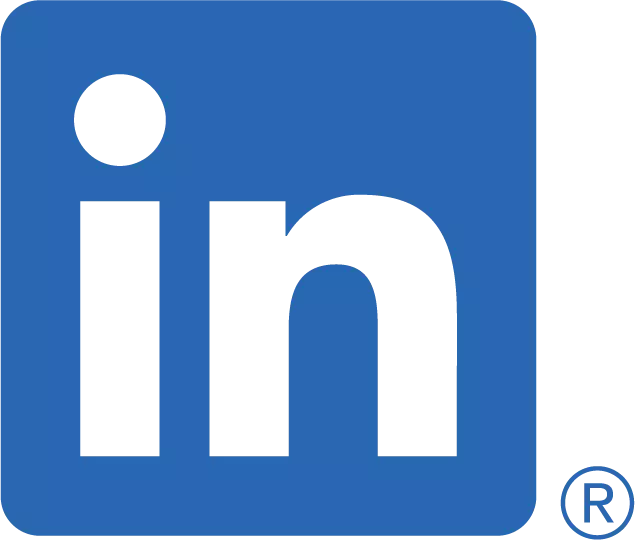 ---
Published on
December 20th, 2021
---
---
Many people prefer MS Outlook on Mac PC or laptop for emailing and syncing other email clients to it. But sometimes when they try to sync iCloud emails to Outlook then they face an error 0x800706ba. So, do you know about this error? If not, then you should know that this error occurs when you have an IMAP account set as the default data file in Outlook. Therefore, we will tell you how to fix iCloud error 0x800706ba on Mac devices. There are two ways to resolve this issue either through a manual method or through a smart tool. But we will discuss the manual method first as it will help you to save some bucks that you might spend on a tool.
Ways to Resolve iCloud Error 0x800706ba on Mac
As we have told you that there are two options so you must explore the manual method first.
Manual Way
So, when you are syncing your iCloud Emails to Outlook, the point when the following wizard appears:-
You will have to choose the

Some Calendars, Contacts, and Tasks

option instead of choosing

All Calendars, Contacts, tasks

.
Then click on the continue button and try to sync only emails to Outlook on Mac rather than syncing all the folders.

Later on, once the iCloud is synced to Outlook and you don't face iCloud error message 0x800706ba then you can sync other folders as well.
If you are still facing 0x800706ba error on iCloud then the only way out is the automated tool.
Automated Way
In order to fix error 0x800706ba through the automated tool, you can try the MacSonik iCloud Backup Tool. This software supports all the versions on Mac and it is the best solution for any type of error on iCloud. If you backup iCloud emails into PST then you can easily import the PST file to Outlook on a Mac PC. The best thing about this tool is that it will sync your Emails along with calendars, contacts, and tasks to Outlook.
Backup iCloud Emails to PST
Download

and

Install

MacSonik iCloud Backup Tool.

Run the tool and enter your iCloud

Username

and

Password

.

Then click on the

Sign-in

button and you can see all the folders and email available in iCloud.

Tick the Folder boxes

you want to backup and then click on the

Next

Button.

Choose the File Format as PST in the next step and define the path for the PST file

Finally, Click on the convert button and all your iCloud emails will be saved as PST files on the defined location.
Import PST to Outlook
Once you have the PST file, you can import it to your Outlook account, and indirectly your iCloud Error 0x800706ba will get fixed. This error only occurs while syncing iCloud to Outlook on Mac. But once you have created a PST file consisting of iCloud emails then you can sync it to Outlook without facing the Microsoft error code 0x800706ba.
Pros of Using MacSonik Tool
There are 100% chances to get the iCloud Error 0x800706ba resolved.

Not a single piece of data will be lost while syncing iCloud to MS Outlook.

You can sync calendars, tasks, and contacts as well that were missing in the manual solution.

This software is compatible with all the versions of Mac OS.
Conclusion
The above two methods tell you how to Fix iCloud Error 0x800706ba on Mac devices. You can try the manual method as it might resolve your issue. But if in case the manual method doesn't work then the only option left with you is the MacSonik iCloud Email Backup Tool. So, the ball is in your court and you can take your decision as per your needs.
Realted Post