How to Archive Yahoo Emails Folders on Mac Hard Drive
Written By
Amelia James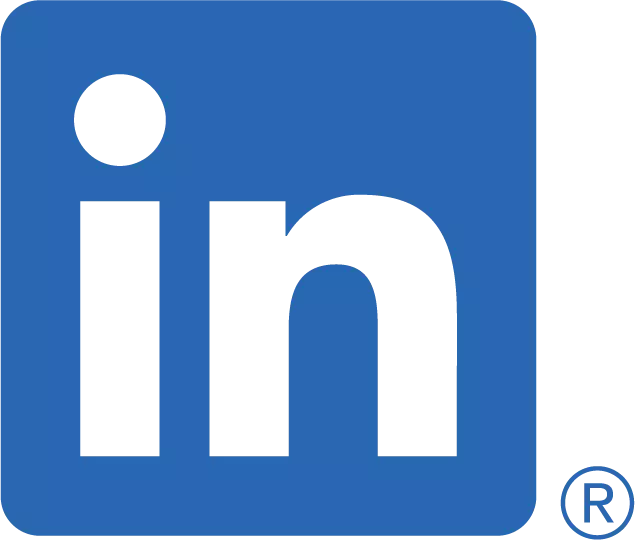 ---
Published on
May 11th, 2022
---
---
It is important for every individual to have a backup of his important emails in his local drive. Mac users face this problem when they want to Archive Yahoo Emails Folders on Mac Hard Drive because it is not an easy process. They want to create a backup of Yahoo Folders on their Hard Drives but due to the security issues of Mac OS, they are unable to do so. Therefore, in this article, you can see how to archive Yahoo Emails Folders on a Hard Drive on a mac device. You have the option to download Yahoo Emails as PDFs on your device because this file format is easily accessible on any operating system. Let's move on to the method to archive Yahoo Mailbox on Mac Hard Drive.
Download Yahoo Emails on Mac Hard Drive
As we have told you that the best option to archive Yahoo is in the PDF file format because it is easily accessible. Therefore, here you can see the manual and professional ways to archive Yahoo on the Mac Hard Drive in the form of a PDF file.
Download Emails from Yahoo to Mac Hard Drive Manually
Launch Yahoo Mail on your Mac PC or Laptop.
Provide your Yahoo Mail ID and Password and log in.
Open the Yahoo Email that you want to Archive on a hard drive.
Then click on the More option and then on the Print option.
A new tab will open where you will have to choose the Destination. 
Then click on the Print option present on the screen.
Click on the dropdown menu of the Save as type box and select the PDF Document option.
In the end, click on the Save button and your Yahoo Mail will be archived as a PDF manually on a mac hard drive.
Why Manual Method is Not Effective?
This method is suitable when you have a few emails. If you have thousands of emails then the manual Archive method will consume a lot of time. Therefore, we have a shortcut for you through which you can archive Yahoo emails on Mac hard drive. You can use the Macsonik Yahoo backup tool to download all the Yahoo emails to the hard drive on a mac device.
This software will archive emails from Yahoo to Mac hard drive quickly and you don't need any technical expertise to run this tool. Users can also backup or save Yahoo mail to PDF easily on their Mac machine. On the other hand, this software supports all the versions of Mac OS so you can run it on any mac machine.
Automated Way Archive Yahoo Mailbox Folders on Mac Hard Drive
Download and Install the MacSonik Yahoo Backup Tool on your Mac PC or Laptop.
Open the tool and you will have to provide your Yahoo Mail credentials to sign in.
Once you Sign In, you can see all the Yahoo emails and folders on the left side.
Select the folder or emails you want to Archive on the Mac hard drive and then hit the Next button.
Then select the File Format as PDF and define the path to the Mac Hard Drive.
Finally, hit the Convert button and your Mac Yahoo email will get archived on your Mac hard drive.
Conclusion
You have multiple tricks to archive Yahoo Emails folders on Mac hard drive. If you have a few Yahoo emails to be archived then you can try the manual method but if you have thousands of emails then you will need an automated tool. So, you have the options and you can choose any option for archiving Yahoo emails to the mac hard drive.
Realted Post