How to Solve Yahoo Mail not Working Problem on Mac
Written By
Ankit Roy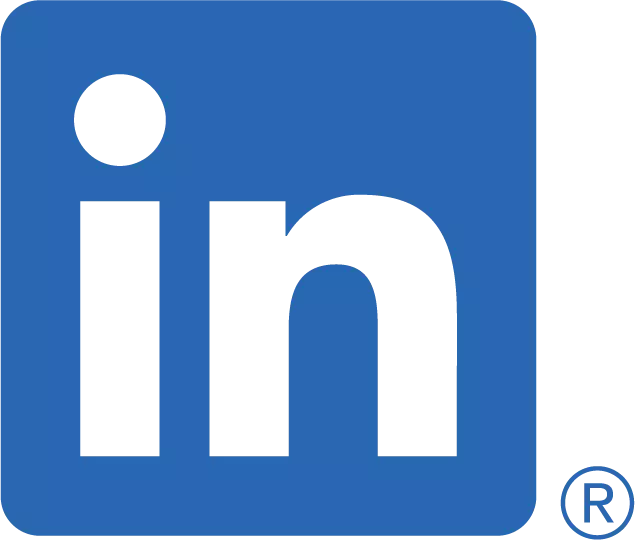 ---
Published on
July 29th, 2022
---
Updated on
August 17, 2022
---
Variety comes with different tastes depending on the consumer's needs. We use different types of email, and occasionally you cannot access any of them on a Mac Device, and this problem mostly exists on Yahoo mail. You may have experienced the Yahoo Mail not working error on a Mac device.
Thus, in this blog post, we will discuss Yahoo Mail, the reasons behind its accessibility issues, and how you can fix this issue manually and with an automated MacSonik Yahoo Backup Tool.
Reasons for Yahoo Mail Not Working
Although Yahoo provides its users with many features, occasionally it can irritate them with the error Yahoo mail is not loading. Users may get annoyed and there may be several reasons for it. Some of them are enlisted below.
Mac OS hasn't been updated.
Unusual circumstances include power outages and Internet connectivity.
A third-party app is being obstructed.
You might be using an outdated browser.
Malicious virus or ransomware attack.
These are a few factors that could impact Yahoo Mail and cause it to stop working. It doesn't mean that you can't fix your Yahoo Mail not loading issue. Here are some techniques that will help you to fix the issue.
Fix Yahoo Mail App Keeps Crashing Issue Manually
You can fix your issue using a variety of techniques that can be easy to use and user-friendly. Here are a few manual methods that can assist you in fixing errors.
Method 1: Stable internet connectivity and power supply
Given that this is a frequent and erratic occurrence, you should check your internet connection and power supply, as necessary, first. By taking the steps below, you can verify this.
Click on the System Preference > Network icon.
Here, check the Wi-Fi settings, and if you discover any problems, fix them.
If the previous steps are to no avail, then restart your modem, then Mac.
Method 2: Check Yahoo Mail login, other than the current Mac browser
Your Y! occasionally doesn't support a specific browser due to a technical error. In this case, it is advisable to check if your Yahoo Mail is signing on to other browsers or not. Follow the steps to do this.
Open a browser other than the one on your Mac. You can use any Windows or Android to determine whether the issue is actually present.
Try using Y! Mail to send a message or engage in any other activity, if you are successful, then the problem is not associated with your Yahoo Mail.
Method 3: Use the updated Mac OS version
Occasionally, the mail application updates while your system does not. So, in this case, your Yahoo mail keeps stopping and you can't access it. To fix this issue, you can update your Mac OS. The procedures for updating macOS are listed.
Click on the Update Now option in the software update section.
Once it is installed, enable Automatically keep my Mac up to date.
Check to see if you can access your Yahoo Mail on your Mac after the update.
Method 4: Delete and re-add a Yahoo Mail account
If the problem persists despite updating your Mac, you should delete your account and add it again to Mac Mail. By taking the steps listed below, you can accomplish this.
Open Mac Mail on your Mac PC, then click on Mail.
Now, check the Preferences option from the drop-down menu.
Then click the +(add) button after choosing the Account tab.
Choose Yahoo as your mail account carrier. Here add your account.
If the aforementioned techniques are unsuccessful then you should try an Automated tool to fix the Yahoo mail is not working problem.
What if you fail to implement manual approaches?
If the manual approaches fail then you should go for an automated solution. The MacSonik Yahoo Backup Tool will help to resolve this issue. You can backup and migrate Yahoo Mail to different webmail clients and file formats through this tool.  Here are some steps to migrate Yahoo to other email clients and they are below.
Steps to Use the Software
Download and Install the MacSonik Yahoo Backup Tool and run it as an administrator.
Enter the login credentials and tap the Sign In button.
Now, a tree structure of Yahoo mailbox items will be visible to you.
Choose the folder you want to backup, then tap Next.
Select the saving format from the backup as menu and opt for the software features.
Click on the Path to Save button to choose the saving location.
Finally, click on the Convert button to archive Yahoo emails on your Mac.
Conclusion
Following this article, I believe you will have the best solutions when your Yahoo mail is not working. Although manual techniques are optional, they are not as beneficial as what you seek. In order to fix your error, we advise you to use a third-party solution.
Frequently Asked Question
1. Why is the Yahoo Mail app not working on iPhones?
Ans. On occasion, an app or phone setting change or update may cause it to stop functioning on an iPhone.
Realted Post