MBOX to CSV on Mac-Save Thunderbird Contacts to CSV for Mac and iPhone
Written By
Ankit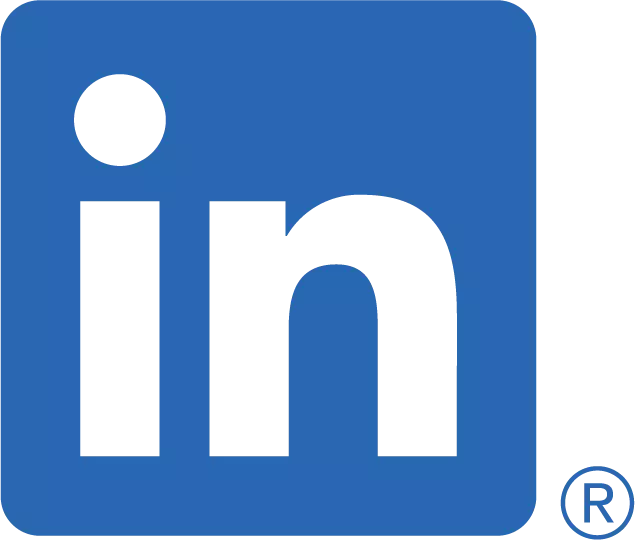 ---
Published on
January 25th, 2022
---
Updated on
April 7, 2022
---
There are many individuals worldwide who save their contacts on the respective email client they are using for email communication. Some people use Mozilla Thunderbird and all the contacts are saved in an MBOX file if you are using this email client. But when you want to import those contacts on your local mac device then the problem arises. First, you will have to convert MBOX to CSV on Mac, and then only you can import the contacts to your respective mac device. Here we will tell you the process to save contacts from an MBOX file to CSV on your Mac PC or Laptop. Once you have the CSV file, you can easily import all the contacts from it to any Mac device. Let's explore the process for Mac MBOX to CSV conversion.
If you are thinking that you can import all the MBOX file contacts to CSV manually then you must know that you will have to give a lot of time and effort in order to perform the conversion. On the other hand, if you try an automated tool MBOX Converter Tool then the MBOX to CSV conversion on mac will become a cakewalk. So, here you can see the process to save MBOX contacts as CSV through an automated tool on a Mac device.
Download and Install MacSonik MBOX Converter on your Mac Machine.
Launch the Software and add MBOX files that have contacts and you are willing to save as CSV. You can even add multiple MBOX files for converting them to CSV.
Click on the Next button to continue once you have added the MBIX files and you can see all the mailbox items including contacts of the MBOX file on the left side of the software wizard.
Choose the Contact Folder that you are willing to save as CSV on Mac and then click on the Next button
Now In the Save As option, choose CSV file format.
You can also Apply a Date Range Filter if you only want to save some MBOX items as CSV from a particular date to a particular date.
Then define the location on your Mac device where you want to save the CSV file.
Then click on the Convert button and your MBOX file will be converted to CSV on your mac laptop or PC.
The above steps will do the MBOX to CSV conversion fast and save your time. You will also not have to put extra effort to follow the above steps because all of them are easy and simple. Once you have a CSV file, you can import the contacts from it to your iPhone or any other device.
This software adds all types of MBOX files with extensions like MBX, MBS, or MSF on Mac.
This Mac MBOX Converter Tool runs on all the versions of mac including the latest version that is Mac OS 10.15 Cataline.
You will not need any technical knowledge to run this tool because it has a user-friendly interface.
If you want to evaluate the performance of the software then you can download the demo version of this software.
This software even adds large MBOX files and converts them to CSV on Mac.
You can even save MBOX to PDF on Mac through this software.
Conclusion
The above methods will definitely help you to import contacts from Thunderbird MBOX to CSV on mac without losing a single contact from the file. After having the CSV file, you can easily import the contacts from it on your iPhone or any other mac device. The conversion process is easy to follow and you will have to apply simple steps for the conversion. On the other hand, the manual process of conversion might cost your data therefore, use the automated tool for the Thunderbird contacts conversion.
Realted Post