Import MBOX to Gmail Mac – Convert Thunderbird Emails to Gmail Quickly
Written By
Ankit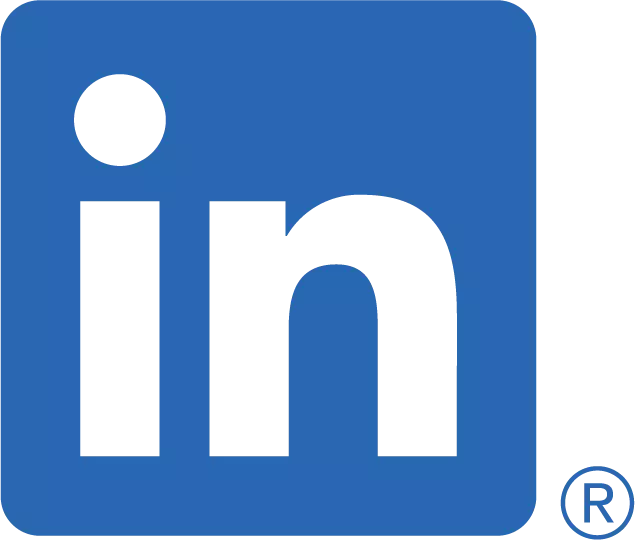 ---
Published on
January 22nd, 2022
---
Updated on
February 1, 2022
---
If you are using Mozilla Thunderbird then you should know that all the emails of this email client are stored in an MBOX file including each and every mailbox item. But when a Mac user wants to import an MBOX file to any other Webmail client then he gets into trouble. On the other hand, Gmail comes first in mind when a person is migrating to any Webmail. So, if you are willing to import MBOX to Gmail Mac then you are at the right place. Here, we will tell you the process of importing all the emails with attachments from an MBOX file to your Gmail account on a mac device without altering a single piece of data. The process is very simple and you can apply it without any technical expertise.
Process of Importing All Thunderbird MBOX Emails to Gmail with Attachments on Mac
If you try to import MBOX to Gmail manually on mac then it will consume a lot of time and concentration. On the other hand, if you miss even a single step, then the whole importing process will be wasted.
Therefore, you must try a Professional Solution that is a MacSonik MBOX Converter Tool for Mac. This software will quickly import MBOX file to Gmail in just 8 easy steps. You can see the process of conversion below in this article.
Steps to Import MBOX File Emails to Gmail on Mac
Download and Install MBOX Converter for Mac on your Mac Machine.
Launch the tool and add the MBOX file that you want to import to Gmail on Mac. You can even add multiple MBOX files for importing to this tool.
After adding the MBOX file, click on the Next button and you can see all the emails that are there in that MBOX file on the left side of the screen.
Choose the Emails that you want to export to your Gmail account on Mac and then click on the Next
In the Save As option, choose Gmail and Use a Third-Party app password to make the Gmail Login.
You can click on the link in red to create the third-party password.
Now apply the Date Range Filter if you need limited emails to be imported from MBOX to Gmail on Mac.
Finally, click on the convert button, and in a few seconds, all your MBOX file emails will be imported to your Gmail account on mac with all the attachments.
So, you have seen that in just 8 simple steps you have completed the importing process. On the other hand, this process is really fast and it will not take as long as the manual methods take.
Software Features
Mac MBOX Converter Tool is compatible with all the versions of Mac OS even if you have the latest Mac OS on your PC or Laptop.
It eliminates the time consumption problem that you face in the manual importing process.
You can import Thunderbird emails to Gmail on mac with any type of MBOX file extension.
There is no need for technical skills to use this software because it has a user-friendly interface.
This tool can even do MBOX to Outlook Mac conversion without any hassle.
Conclusion
Now you can easily import MBOX to Gmail mac without any problem. You will just have to implement the steps mentioned above and all your Thunderbird MBOX emails will be imported to your Gmail account that you are accessing on Mac. Make sure, you create the third-party app password at the time importing the emails to Gmail.
Realted Post