Import PST to Yahoo Mail without Outlook on Mac
Written By
Ankit Roy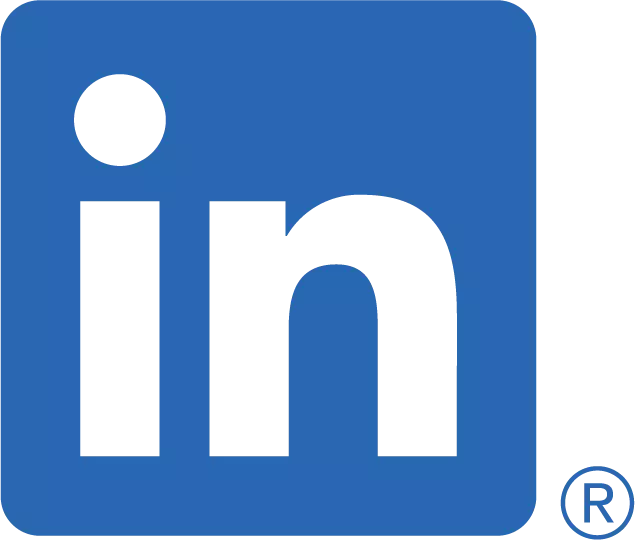 ---
Published on
August 8th, 2022
---
Updated on
August 19, 2022
---
Do you also want to import PST to Yahoo Mail on the Mac system? Then this blog is for you to solve the issue of importing PST to Yahoo Mail in the easiest and simple steps. Read this blog till the end and learn the easiest way to solve this issue.
Outlook does not provide any direct migration process to transfer the Mails to Yahoo. But a user can still do the migration process using an automated solution. One can use automated solutions like PST Converter Tool for Mac to perform the migration process smoothly. But before that, let's first understand what a PST file is and the reasons to migrate PST files to Yahoo.
5 Reasons to Convert PST to Yahoo
There are various reasons why a user might want to transfer Outlook PST to Yahoo Mail. Let's see some of them.
High chances of File Corruption: When files exceed the maximum size provided by Outlook PST, there are chances of file corruption.
Retention and Compliance: It is difficult to control the retention periods of emails. emails are not easily searchable users can cause harm to the data. It is not a good sign in an age of cyber attacks.
Cost: Lots of expensive storage is needed. Backups take a long time to run.
Permanent Data Loss: One can lose the data permanently if a PST file gets corrupted. This feature is not good for companies that store all of their important information over emails.
Instability: PST files are severely unstable. Their across-network management is not supported at all and causes many problems.
After seeing the reasons to import emails from PST to Yahoo, users often have this query "Can I import a PST file into Mac Mail?" the answer is yes. Below mentioned are the steps to do so but before that let's have a basic understanding of Yahoo Mail.
Automated Solution to Import PST to Yahoo
Most users import PST to Yahoo Mail as working with PST can be an unsafe option. As users want a safe and secure email client to store their important information. In this case, one can use MacSonik Outlook PST Converter. It is the best tool to convert PST files into various email clients. The software provides excellent features like Facilitates feature to set a password on the new resultant files; you can also assign the name of the new output folder, etc. It has many more features, let's have a look at some of them.
Step by Step Guide to Import PST to Yahoo Mail
Now that you are clear with the best features and a basic understanding of the software. Let's finally see the working of the software.
Install and Launch the MacSonik Outlook PST Converter.
Choose a Single or Multiple Files/Folders options and click the browse button.
Select the PST files and click on the open button.
Check the folders from the tree structure that needs to be converted.
Here you can also preview the selected files with attachments.
Now, click Next and choose "Yahoo" from the dropdown.
Log in with the Yahoo Mail credentials.
Check the required features of the software.
Click the convert button to import PST to Yahoo Mail.
Lastly, Click the Download Report button to download the report of the whole process.
Advantages of Using a Professional Solution
Convert PST Files to Multiple File Formats: The tool gives the option to convert PST files to PDF, MBOX, MSG, DOC, DOCX, etc.
Import PST to Various Email Clients: Users can also import PST files into Gmail, Thunderbird, IMAP, iCloud, Yandex, AOL, and many more.
Option To Convert Multiple PST Files: This software is excellent for converting multiple PST files in bulk with zero data alteration.
Maintains Folder Hierarchy: The tool maintains the hierarchy of the folders while performing the procedure.
Speedy process: It converts single/multiple PST files quickly with great efficiency.
Accurate Conversion: The process involves the accurate conversion of the Mails.
Conclusion
In this write-up, we have discussed a professional solution to answer the user's query on how to import Outlook PST files to Yahoo Mail. Also, we have stated reasons to import the emails to Yahoo Mail along with the advantages of Yahoo. I hope this article will help you to get the desired answer to your query.
Realted Post