How to Export Gmail Emails to PDF on Mac?
Written By
Mithilesh Tata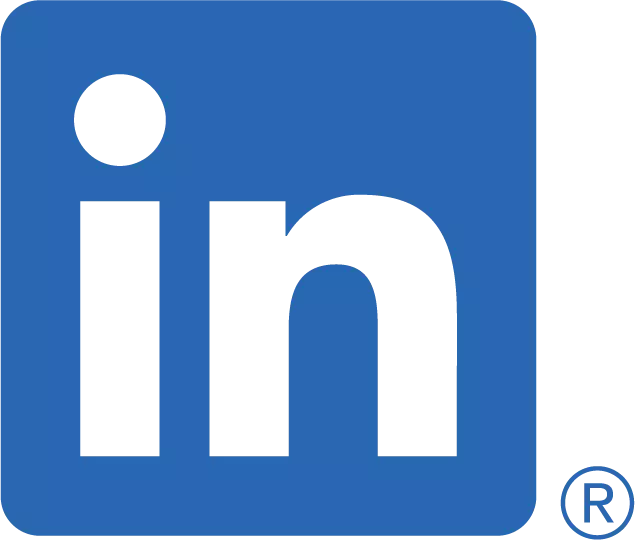 ---
Published on
December 29th, 2020
---
Updated on
May 7, 2021
---
Do you seek an expert solution on how to save email as PDF Gmail on mac? Then stay connected with this blog. Here, you will definitely get a complete solution by which you can export Gmail emails to PDF Format.
As we know, Gmail is a cloud-based email client developed by Google and it is commonly used by multiple users and organizations for sending and receiving their essential data between them. Additionally, It is a type of application that is used on both web and mobile platforms and provides users different features like managing contacts, managing calendars, scheduling meetings, tasks management, etc.
Reason to embed a PDF in an email Gmail?
To prevent Gmail emails from spammers, unauthorized threats users need to export Gmail emails to PDF.
What is PDF File?
PDF stands for Portable document format, and it stores elements and attributes of a document in an electronic image that can't be modified or changed easily. You can only view, share, navigate, print, or transfer to someone else but not edit the file. Moreover, using this format as the saving option, you can protect your data by setting passwords and signatures.
Now, before moving to the best approach to migrate Gmail emails to PDF, let's concentrate on some major needs behind the saving of Gmail in PDF format.
Why Do We Need to Download Gmail Emails to PDF File on Mac?
Saving Mac Gmail emails from hackers or viruses.
Accessing the Mac Gmail emails in offline mode.
A PDF format is a protected file format for securing essential data.
It is the type of password-protected file format.
Avoid the data loss of mailbox emails from the Gmail server.
These are the different needs that insist to export Mac Gmail emails into PDF document format. Are any question arises on your mind like how to save an email as a pdf Gmail? Or how to save Gmail as PDF? Don't Worry. Here, we moving the best possible approach to export Gmail emails to PDF.
Methods to Backup Gmail emails into PDF on Mac
Follow the below steps to save the Gmail emails into PDF format on macOS.
Step 1: First of All, Open a Gmail account and then an Inbox.
Step 2: Select the particular emails and open the email. Here, Click on the three dots from the right-side of the wizard.
Step 3: After that, choose the print option from the available option.
Step 4: Now, the print wizard will pop up, click PDF from the print wizard.
Step 5: Again, select the option Save as PDF from the menu displayed.
Step 6: If you need then you can pick a folder for saved PDF & also you can change the conversion subject.
Step 7: Finally, Click on the Save button.
These are the steps using which you can download Gmail emails in PDF format. But, these steps are only available to save the single Gmail emails into PDF. If any user performs these steps to download multiple Gmail emails into PDF on macOS, then he might fail to execute the process. The above method consists of some limitations like unable to export multiple Gmail emails into PDF, Data loss, the time-taken process for exporting multiple Gmail emails in PDF on macOS.
But, here, I will mention such an effective solution that will helps users to save Gmail emails to PDF either single emails or multiples.
Secured and Trusted Method to Export Gmail Emails to PDF on Mac
MacSonik Gmail to PDF Converter for Mac is top-rated software that is used to backup/migrate Gmail emails to PDF on macOS. With the help of this software, Users can backup/save multiple or single Gmail emails to PDF in minutes. The software also has some features like:
Remove duplicate emails
Maintain folder hierarchy
Free up server space, and many more that help users to export Gmail emails to PDF format.
Final Verdict
According to the Title, How to export Gmail emails to PDF format on macOS. Considering those thoughts, I have completed the blog. In the blog, I have mentioned the PDF files, the Advantages of PDF files, and the reasons for downloading Gmail emails to PDF. Also mentioned the solution to do so. Besides this, the mentioned solution has some limitations, and Here, I have discussed an expert software to download Gmail emails into PDF on macOS.
Realted Post