OLM to PDF on Mac – Download Mac Outlook OLM Files on a Mac Device
Written By
Ankit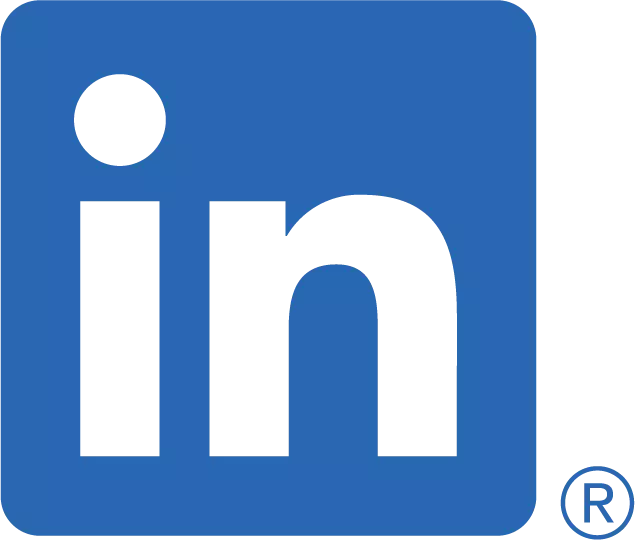 ---
Published on
February 3rd, 2022
---
Updated on
June 13, 2022
---
Email communication is very common these days because whenever a person has to share any document or important information, he makes use of email communication. MS Outlook is the preferred email client that is used for communication whether you are using it on Mac or Windows. So, if you are using MS Outlook on Mac then you must be aware of the fact that it stores all the emails in an OLM file. But when you want to take a backup of such emails then it is not an easy task. Therefore, here you can see how you can backup OLM to PDF on Mac with all the mailbox items. You can download and backup every single item of Outlook for Mac as a PDF on your device. Let's move on to the process of saving the OLM file emails as a PDF file on a mac machine.
Way to Save Mas Outlook Emails as PDF on a Mac Machine
The only way to save and download OLM files on mac is through a professional OLM Converter. You can try the professional tool and backup all your important emails. On the other hand, if you try to download OLM to PDF manually on mac then it might need a lot of concentration and you will have to go through a lengthy process. Therefore, you must try the automated tool to download such emails on your device.
Steps to Backup Mac Outlook OLM to PDF on a Mac Device
Download MacSonik OLM Converter on your Mac machine.
Install the software on your system and then Launch the Software.
Add OLM files that you want to backup as PDF on Mac.
You can add multiple OLM files in a single attempt to backup them as PDFs.
Hit the Next button to continue and you can see all the OLM file mailbox items on the left side of the tool.
Now choose the Emails and Folders that you are willing to back up as PDF on Mac and then click on the Next button.
Now In the Save As option, you will have to choose PDF file format.
You can use the Date Range Filter if you only want to save emails receiver or send from a particular date to a particular date.
Now go to the location on your Mac device where you want to save the resultant PDF file.
Then click on the Convert button and your OLM file will be saved as a PDF on your mac machine.
After saving the OLM file emails as PDF on Mac, you can move the PDF file to any location. You can even attach the PDF files to any email client and share them with anyone. PDF files are easily sharable and that is why mac users backup OLM to PDF on their mac devices.
Software Specifications
This tool supports all the OLM files created on any Mac Outlook version.
All the versions of Mac OS support the MacSonik OLM Converter including the latest versions.
You will not need any technical help to run this tool because it has a user-oriented GUI.
In order to check the performance of the software, the demo version of this tool is also available.
This software is 100% accurate and it can save large OLM files as PDF on Mac.
You can also import OLM to Gmail on Mac through this software.
Conclusion
Well, the above steps will resolve your backup issue and you can download OLM to PDF on Mac without losing a single mailbox item. After having the backup, you can share the PDF file with all emails with anyone. You can even delete emails from your Outlook account to create some space as you already have the backup of all those emails. So, you got your solution for the backup of OLM files on a mac PC or laptop.
Realted Post