Export Emails from Gmail to Thunderbird on Mac
Written By
Ankit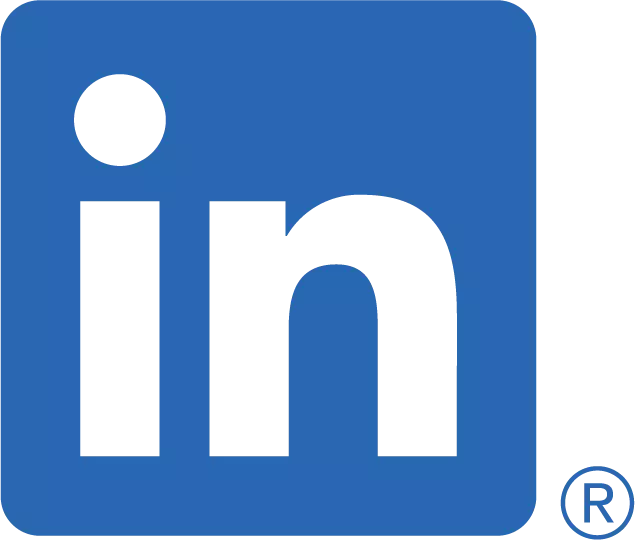 ---
Published on
February 12th, 2022
---
Updated on
February 14, 2022
---
Gmail is not only used for email communication but also for storing other data like calendars, tasks, attachments, etc. But when a Mac user switches from Gmail to Thunderbird then he faces a problem in migrating folders and emails from Gmail to the same client. If you are also facing the same problem then you are at the right place. Here, we are going to tell you the technique to export emails from Gmail to Thunderbird on a Mac device. You will just have to implement simple steps that we will discuss in this article and all your Gmail emails will be migrated to Thunderbird on Mac. If you already have a logged-in Thunderbird account on mac then you can directly move emails from Gmail to it. But if you don't have Thunderbird on your Mac device then you will have to convert Gmail to MBOX. Let's move on to the migration process.
Method to Move Gmail Emails to Thunderbird on Mac
There are two ways to have the Gmail emails in your Thunderbird account. Either you can move Gmail emails one by one by sending them to Thunderbird or you can use an Automated Gmail Backup Tool for Mac to perform the conversion of thousands of Gmail emails at once. So, the choice is yours because moving emails one by one will be suitable only if you have a few emails on your Gmail account. But if you are having thousands of emails on Gmail then you will need a tool to move all of them to Thunderbird on a Mac device.
Step to Transfer Gmail Mailbox Items to Thunderbird
Download and Install the MacSonik Gmail Backup tool on your Mac machine.
Open the Tool and then Sign In using your Gmail Email Address and a Third Party Password.
You will have to create a third-party password by clicking on the Red Link.
After logging in, you can see all the emails with the folders available in your Gmail account.
Choose the Folders and Emails that you want to import to Thunderbird on Mac.
Then choose the Thunderbird or MBOX option in the Save As dropdown options.
Now define the location if you have chosen MBOX or else if you have a Logged-in Thunderbird account then the tool will automatically find the location.
Apply the date range filter or apply other features of this tool if needed.
Finally, click on the Convert button and all your Gmail emails will be moved to your Thunderbird account.
If you have converted all emails to an MBOX file then you will have to import the MBOX file to Thunderbird in order to access all the emails. But if you have chosen the Thunderbird option at the time of conversion then all the Gmail emails will appear directly in your Thunderbird account and you don't have to import the MBOX file.
Software Specifications
This tool is compatible with all the versions of Mac OS.
You can perform the conversion by yourself without taking the help of anybody because this tool has a user-oriented interface.
The demo version of this tool is also available and it is free of cost.
This software is 100% safe to download and perform the conversion without missing a single piece of data.
You can export thousands of Gmail emails to Thunderbird with the help of this tool.
Conclusion
You can transfer all the mailbox items from Gmail to Thunderbird on Mac using the above techniques. After implementing and following the simple steps all the emails from Gmail will be exported to your Thunderbird account and now you can switch easily from one email client to another email client. This tool will also help you to backup Gmail Emails to PDF on Mac and will manage your Gmail account efficiently.
Realted Post