How to Convert Excel to vCard for iPhone & Mac?
Written By
Ankit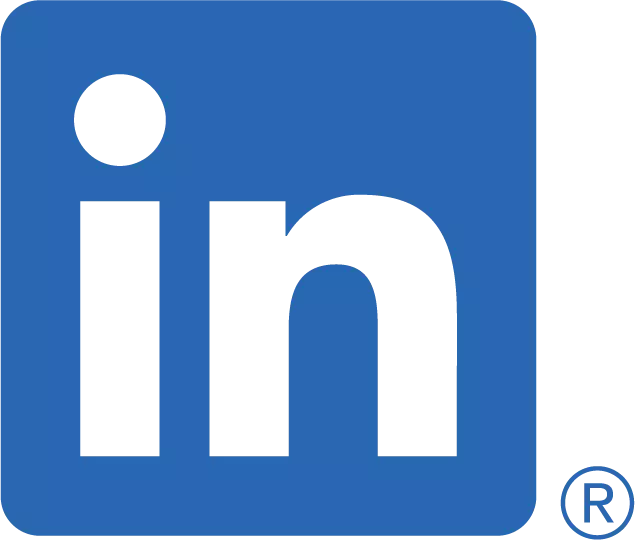 ---
Published on
December 23rd, 2021
---
Updated on
December 24, 2021
---
Many people maintain their contact details in an excel file to have a backup. The contacts might include the name, phone number, other numbers, and email address. But when they want to import those contacts from excel to their iPhone or Mac device then it's a troublesome task. So, before you import any contact, you must know how to convert excel to vCard for iPhone and Mac because the vCard files are easy to import on iPhones. Once you have a vCard file, you can easily have all the data of your excel file on your iPhone or any other Mac device. But the excel to vCard conversion is not an easy task if you are doing it manually. vCard files have VCF file format and you will have to convert the excel with data to VCF online. Let's explore all the possible methods through which you can convert the excel .xls file to vCard VCF.
Ways to Convert XLSX to vCard on Mac
You might be aware of the fact that XLSX is a file extension of excel files. So, once you convert the file to vCard, you can import all the contacts from it into your iPhone and Mac device.
Use MS Excel for Conversion
Launch the Excel file on Mac that you are willing to convert to vCard.
Then click on the File menu choose the Save As command on your Mac.
Now choose Comma Separated Values (.csv) in the file format.
Then save the file as CSV on your mac device.
Now launch the Address Book application on your device.
Go to the File menu and click on the Import
Then go to the CSV file you have recently saved and open it.
By holding the Shift button on your keyboard, select all the contacts that you want to import to the vCard file.
Then click on the File tab and expand the Export option.
Choose the Export vCard option and then define the location on mac where you want to save it.
Finally, click on the Save option and your contacts will be saved in a vCard file.
This is how you can easily convert an excel file to VCF online without using any third-party tool. But if you make a small mistake in following the above method then you might lose your date. Even if you have any difficulty while conversion then you can use a professional tool.
Use MacSonik Excel to vCard Converter Online
You can use the Excel to vCard converter for mac to make an easy conversion. In just two simple steps you can import all the contacts from an excel file to iPhone 6, 7, 8, X, 11, 12, and 13. Firstly, you have to use this software and convert excel to VCF and secondly import data from your VCF to an iPhone or Mac device. Let's see the steps to use the excel to VCF converter on mac.
Download Mac Excel to vCard converter on your mac machine.
Launch the tool and then click on the Browse Excel
Choose the excel file you want to convert to vCard and click on the Next
Choose the version of the vCard file in which you want to convert it.
Define the path where you want to save the vCard file.
In the end, click on the convert button and the conversion process will start.
After the conversion, you will have the vCard VCF file on your Mac Machine.
Now you can import all the data from that VCF file to your iPhone or any other Mac device. It will import all the contacts with phone numbers, addresses, and email addresses.
Conclusion
It is clear from the above methods how to convert excel to vCard for iPhone and mac. You can choose any method for the conversion. If in case you have contacts in a PDF file then you can convert PDF to XLSX on mac first and then implement the above method for excel to vCard conversion. So, now you will have to decide whether to follow the manual method or try the professional tool for conversion.
Realted Post