Expert guide to convert EML to PDF format on Mac OS
Written By
Ankit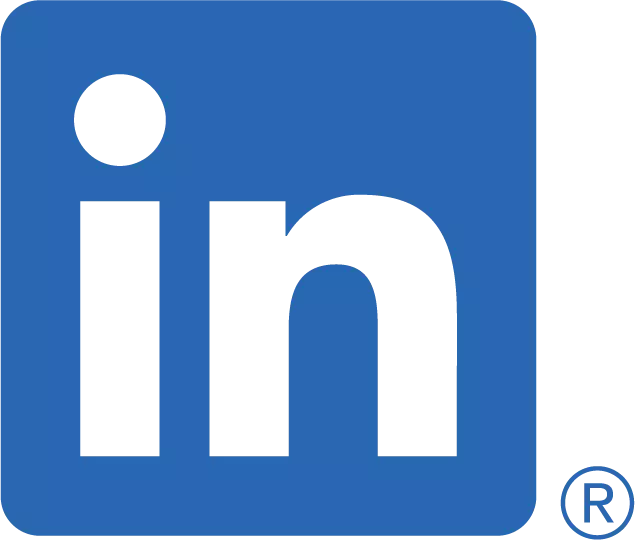 ---
Published on
January 6th, 2022
---
---
A lot of individuals use Windows Live Messenger on their Mac devices for email communication. But sometimes due to full storage warnings, they are bound to delete emails from Windows Live to create some space. Well, there is another way out to manage your Windows Live Mail. Windows Live supports EML file format and you can save emails of EML files to your Mac device and delete those emails from your inbox. So, here we will tell you how to convert EML to PDF format on Mac OS. This technique will create an EML backup as PDF on your Mac device and you can delete those emails from your inbox. You can use the EML to PDF Converter online to Save EML as PDF on a Mac device.
Convert EML File Emails to PDF on Mac
There are two ways to convert EML to PDF either manually or through EML to PDF converter for Mac. Manual conversion is a quite hectic and delayed process. You can explore both methods below:-
Copy and Paste
If you want to convert a few EML file emails then you can easily copy those emails to Word and then convert them to PDF. Then you will have to download the attachments as well and paste them to Word and then do the Word to PDF conversion. This is how you can convert EML to PDF on Mac manually through copy and paste. But if you have thousands of emails in your EML file then this method will not work and it will take a lot of time.
Therefore, you must try the EML to PDF Converter for mac to perform the conversion on Mac OS.
EML to PDF Converter Online
Currently, there is the latest software in the market is MacSonik EML to PDF Converter specially designed for Mac users. You can perform easy conversion through this software and save EML as a PDF on your Mac machine. You can explore the steps to convert EML Files to PDF format using this software.
Download and Install MacSonik EML Converter on Mac OS.
Launch the tool and add the EML file that you want to convert to PDF.
You can add a Single EML file and as well Multiple EML files for conversion.
After adding the EML file to the tool, click on the Next Button to continue.
Now you will see all the emails that are there in the EML File.
Select the Emails that you want to convert to PDF on Mac OS.
Then click on the Next
In the Save As option choose the PDF
Define the Path on your Mac PC where the PDF file has to be saved and then click on the Convert
The conversion process will start and after the completion of the conversion process, you will receive a confirmation on your screen.
This is how you can convert EML to PDF format on Mac using an automated tool. You must explore some eye-catching features of this tool as well.
Features of Mac EML to PDF Converter
100% Safe and Reliable Tool for EML File Conversion.
None of the emails will be lost during conversion.
It will convert EML to PDF with attachments and every single mailbox item.
It can also save email attachments separately.
The demo version of this professional tool is also available to evaluate the performance of the tool.
It supports all Mac OS even if you are using the latest one.
Conclusion
So now you know how to convert EML to PDF format on Mac OS with the help of this tool. It will perform fast conversion and beat the manual method of conversion. If the resultant PDF file is too large then you can split it through PDF Split Tool for Mac. We have every option for you to manage emails and files and bring relief. So the ball is in your court and you have multiple options to choose from for managing EML emails and PDF files as well.
Realted Post