Import OLM to iCloud on Mac- Convert Emails from Mac Outlook OLM to iCloud on Mac
Written By
Sam Witwicky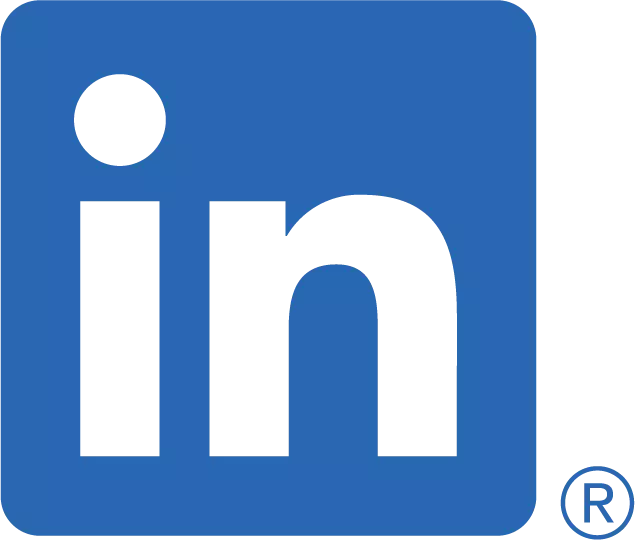 ---
Published on
February 7th, 2022
---
---
If you use MS Outlook on any mac device then you must know the fact that all the emails are stored in an OLM file. This file has all the emails, attachments, and other mailbox items of MS Outlook. On the other hand, iCloud is the space available on every mac device. So, when a person wants to import OLM to iCloud on mac then it becomes a tedious task because of the file's incompatibility. You cannot view all the emails from an OLM file in iCloud unless and until you import the OLM file to it. Therefore, you can go through the technique through which you can transfer Mac Outlook OLM File emails to iCloud with every single data. You will have to make use of an automated tool to complete the import process. After importing the OLM file to iCloud, you can see and manage your emails from your iCloud account.
Method to Transfer Outlook for Mac Emails to iCloud
You can easily move all the emails from an OLM file to iCloud with the help of a professional OLM Converter Tool and it will do a hassle-free conversion. On the other hand, if you are willing to import OLM emails to iCloud manually then it might need a lot of technical expertise. Even if you miss a single step, you might lose all your data. Therefore, going with the professional tool would be the best choice for OLM to iCloud conversion on Mac.
Steps to Import OLM File Emails to iCloud on Mac
Download MacSonik OLM Converter on your Mac PC or Laptop.
Install the tool and then Launch it.
Add the OLM file that you want to import to iCloud on Mac and add multiple OLM files to import all of them at once to iCloud.
Click on the Next button and then you can see all the emails of the OLM file on the left side of the tool.
Choose the Emails and Folders that you want to import to your iCloud account and then click on the Next button.
Choose iCloud in the Save As option and enter the credentials to login into the iCloud account.
In the end, click on the Convert button, and in a few seconds, all your OLM file emails will be imported to your iCloud account on mac.
After implementing the above methods, you can easily migrate from Outlook for Mac to iCloud and access all the emails. This is the easiest method you can follow for conversion because it will save your time and effort. On the other hand, you can perform the conversion multiple times with the same tool.
MacSonilk OLM Converter is compatible with all versions of Mac OS.
This tool is 100% reliable and safe for conversion.
You can convert Outlook for Mac OLM to iCloud on a mac created on any Outlook version.
This tool has a self-intuitive GUI and you can use it without any help.
You can use this tool to download OLM Emails to PDF on Mac on any Mac device.
Conclusion
You have seen the process to import OLM to iCloud on a Mac through an automated tool. There are also some other advantages of this automated tool. Being a fast tool, it will complete the importing process within seconds. On the other hand, it converts all the emails with 100% accuracy. Once you transfer all OLM emails to iCloud, you can use iCloud to manage those emails on your Mac device.
Realted Post