How to Convert OLM to Text/TXT Format on Mac
Written By
Ankit Roy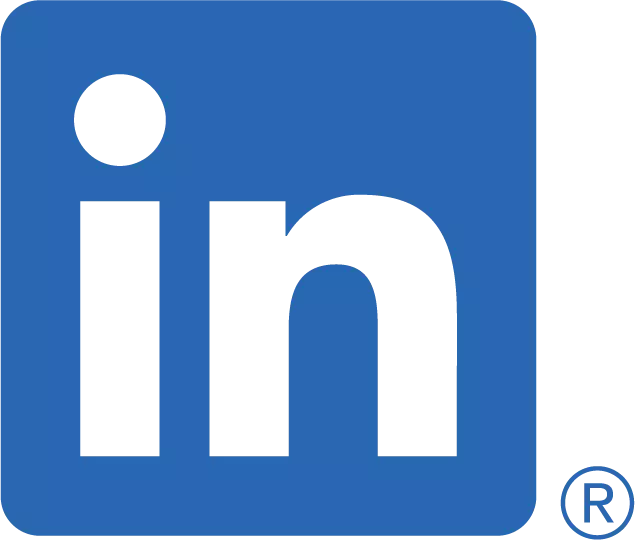 ---
Published on
November 11th, 2022
---
---
OLM is not compatible with any other OS except the Mac Operating system. When a mac user shares an OLM file, it becomes quite difficult to deal with it on windows. The best way to resolve this issue is to convert OLM to Text file format. As .txt format is a plain text format that is compatible with different platforms and is easy to share and read.
Hence, to assist you to export OLM email to Text file, I conducted our deep research. After analyzing each and every method, I concluded that there is no manual solution available. The only way to convert Outlook OLM files into TXT format is by using an automated OLM Converter Tool. Read along to get well-versed with the solution, but before that let's explore some reasons for such a conversion.
Reasons to Convert OLM to Plain Text Document
A user may have enormous reasons to convert OLM to Text format, below are going to discuss some common ones.
The text file is easy to open and access data in .txt format as compared to OLM.
It stores standard and structured textual data or information that is human-readable.
TXT files are smaller in size and can store a large amount of data in a few MB or KB.
Users can easily replace any word/phrase without any document mismanagement.
After evaluating all the reasons, you must be wondering about the best solution to save OLM to Text. Well, instead of worrying about it, move toward the next section. There I will state the best-automated solution as there is no manual method available for the conversion. Read along to get an enhanced and better understanding of it.
How to Convert OLM Email Files to Text?
It is hyped that it is a tricky and time-consuming process to convert OLM to Text on Mac. Instead, the truth is that this process can be simplified with MacSonik OLM Converter. It is a top-notch utility to perform this conversion without any hassle. This tool is developed by experts with easy-to-use features which simplify conversion. It can also convert OLM to PDF, MBOX, PST, MSG, EML, DOC, CSV, and many more file formats. Now, in order to get more familiar with the process, go along with the following steps.
Steps to Convert OLM to Plain Text Document
Install and Run the Mac OLM Converter as an administrator.
Choose the mode for file selection and add the OLM files.
Tick the file/folder from the tree structure and click Next.
Pick TXT as the saving format from the drop-down menu.
Apply the desired features and set the custom saving location.
Lastly, click Convert to export OLM email to a Text file.
Before reaching the final part, explore some crisp features of the automated solution.
Advantages of Mac OLM Converter
Here are some inbuilt features of the software that makes conversion easy and quick.
This tool can save OLM to Text file format in bulk.
Its user-friendly interface makes the tool easy and convenient to use.
The tool can migrate/convert only selective emails during conversion.
Users can even choose to migrate with or without attachments as per their requirements.
You can remove identical emails while converting OLM emails into .txt format.
This tool can also directly import OLM files to Thunderbird, Gmail, Office 365, Yahoo, iCloud, and 8+ email clients.
Final Words
In this article, I have explained how you can convert OLM to Text format on Mac. As there is no manual solution available, I suggest you opt for the automated solution. Using the automated OLM Converter Tool users can easily and quickly convert single/multiple OLM files at once without any error. It is a risk-free solution that delivers 100% accurate results without losing data integrity.
Realted Post