How to convert OLM to PST without Outlook on Mac
Written By
Ankit Roy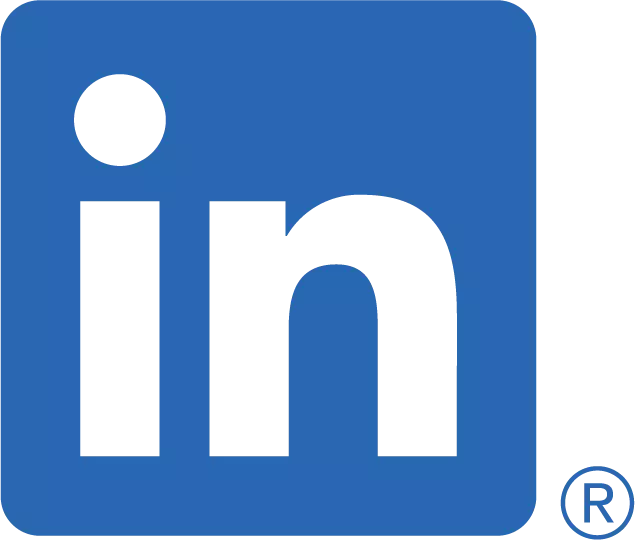 ---
Published on
July 23rd, 2022
---
Updated on
August 17, 2022
---
If you are using Outlook for email communication on a Mac machine then it stores all the emails in an OLM file format. So, the users often face problems in transferring emails from Mac Outlook to Windows Outlook because MS Outlook for Windows doesn't support OLM Files. Therefore, the only way out is to convert the Mac Outlook Files to Windows Outlook files. But due to the unavailability of MS Outlook on Mac a user is unable to access the OLM file. Here, you can see the method to convert OLM to PST without Outlook. As you don't have MS Outlook, so you can use a professional OLM converter tool to perform the conversion. Let's move on to the method for OLM to PST File conversion without having MS Outlook.
Method to Convert Outlook OLM to PST on Mac without Outlook
You cannot implement a manual method to resolve this issue because Mac systems have high security and the procedure is too lengthy. Therefore, you can explore a shortcut that will convert Mac Outlook OLM to PST within a minute. You must check the steps to perform a hassle-free conversion.
Steps to Import OLM Files to MS Outlook PST on Mac
Download and Install MacSonik OLM Converter Tool on your Mac device.
Click on the Browse button and Add OLM files that you are willing to convert to PST.
You can also add multiple OLM files in a single go and convert them at once on mac.
Click on the Next button to continue after adding the OLM file.
Now in the next step, you can preview all the OLM file data on the left side of the software.
Then choose the Emails or Folders that you want to convert to PST on Mac and then hit the Next button.
Mark the Remove Duplicate Email check box if don't want duplicate emails in the resultant PST file.
Use the Date Range Filter option if you want to convert emails of selected dates.
Then Choose the Location on your Mac PC or laptop where you want to save the PST file.
Finally, click on the Convert button and your Mac OLM file will be converted to Outlook PST on the Mac device without Outlook Installation.
The above steps will convert your OLM file to PST with Outlook installation. If you want to view the OLM file contents without Outlook then you can convert OLM to PDF on a Mac device and go through all the emails that were in the OLM Files.
Advantages of the Software
This software will export all the OLM emails to PST even if you don't have Outlook on your Mac machine.
This software is compatible with all the versions of the Mac.
You can convert OLM files of all types created on any version of Mac Outlook
It has a User-Friendly GUI that enables you to use the tool without any technical help.
This tool converts Large OLM files to PST on a Mac even if it has thousands of emails.
OLM Converter for Mac also convert OLM to CSV on Mac OS with zero data alteration.
Conclusion
Now we hope you can convert OLM to PST without Outlook on Mac. This method can be implemented on multiple OLM files created on any version of Outlook. The accuracy of this method is 100% because you will not lose a single email while you are converting OLM files to PST on a Mac device even if you don't have Outlook installed on your machine.
Realted Post