How to import MBOX to Gmail without Thunderbird on Mac?
Written By
Manoj Shukla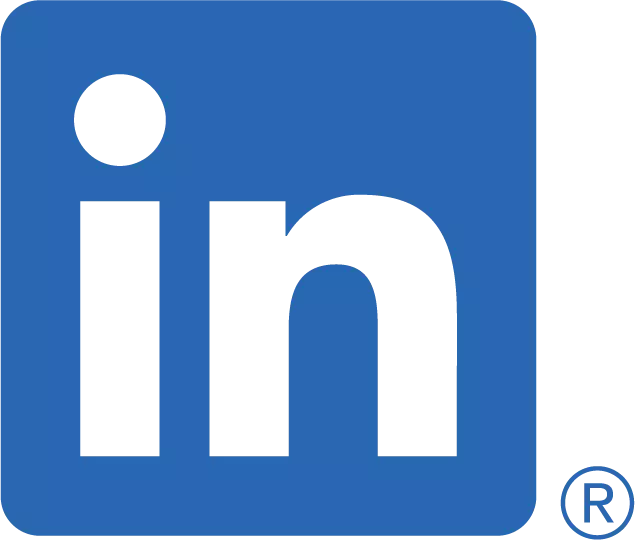 ---
Published on
October 29th, 2021
---
---
Summary: Is it possible to import MBOX to Gmail without Thunderbird? If you are looking for any queries regarding this, we will provide you with the perfect solution. Through this post, we will describe the method to import MBOX files using the MBOX Converter for Mac.
MBOX is a file format widely supported by email clients such as Thunderbird, Apple Mail, Opera Mail, SeaMonkey, etc. It is a file format that stores a collection of electronic mail messages. Also, this file format represents encoded information intended for storage in a computer file.
Sometimes, users who migrate between mail systems face one major problem: format clash. If the user data is stored in the MBOX file format, they cannot import their MBOX file to Gmail directly. In this post, we will explain the step-by-step procedure to restore MBOX to Gmail using the expert solution. But before reaching the solution, firstly, know some of the benefits of using a Gmail account.
Benefits of Using Gmail Account
There are a lot of benefits of using a Gmail account, which some of them are listed below:
Security: Google provides high-security features to its users. If any users forget their password, there are only a few steps to recover it. Only the owner will get the password to ensure that no one else can access it.
Personalization: Users can easily customize their Gmail account. They can change colors, themes, font size, font type, etc. Using this way, any user can modify it to their linking.
Multiple Accounts: In Gmail, you can link up to 5 accounts using IMAP/POP settings, so you don't have to sign in to each email account. This feature helps the user to manage multiple accounts in one place.
Multiple Apps with One Account: Users can manage their multiple apps such as Youtube, Google Play, Google Docs, Google Drive, Blogger, and many more without opening a new account for each service. Also, the 15 GB Gmail storage allows users to store data on cloud.
These are the benefits of using the Gmail accounts, due to which users want to open MBOX in Gmail accounts.
How to Import MBOX to Gmail without Thunderbird?
MacSonik MBOX Converter Software is the most trusted and virus-free utility that converts MBOX files to multiple file formats such as PST, EML, EMLX, TXT, CSV, MSG, and many more. It also migrates MBOX files to Gmail, Outlook, Yahoo, Office 365, Opera Mail, Hotmail, etc. The software supports the conversion of MBOX to different file formats and email clients in bulk.
Steps to Import MBOX File to Gmail Client
To restore MBOX to Gmail account effortlessly, you need to perform the following steps listed below:
Download and Run (as administrator) the MBOX converter tool.
Now, choose the Single or Multiple File options.
Then, click on the Browse button to upload MBOX file to Gmail from the system and press the Open button.
Tick the Folders from the tree structure of the MBOX converter of Mac and tap on the Next button.
(Note: Here you can also preview your email and attachment before conversion)
After that, choose Gmail from the drop-down of Save/Backup/Migrate As option.
Now, enter your Gmail Id and Third-party app password.
Choose the Additional features as per your requirement.
Then, click on the Convert button to initiate the conversion process.
At last, Tap on the Download Report button to download your resultant files.
Using the above method, you can import MBOX to Gmail without Thunderbird professionally. Now move towards the features of the professional software.
Key Features of MBOX Converter Tool
The software supports all types of MBOX files like MBS, MBF, and MSX on Mac OS.
Users can convert MBOX files to different file formats such as PST, PDF, EML, EMLX, MSG, HTML, TXT, and CSV.
It exports MBOX files to Gmail, Yahoo, Outlook, Office 365, Hotmail, Opera Mail, and many more email clients.
This utility allows migrating multiple as well as single files in bulk.
Conclusion
There is no direct way to import MBOX to Gmail without Thunderbird. So in the above post, we have provided the best suitable method to migrate MBOX files to Gmail account hassle-free. Using this expert solution, users can migrate their MBOX files to Gmail without having a Thunderbird account. Also, the tool migrates MBOX files to different file formats and email clients. Additionally, users can try its demo version, which is available for free download.
Realted Post