How to Import Maildir to Office 365 on Mac
Written By
Ankit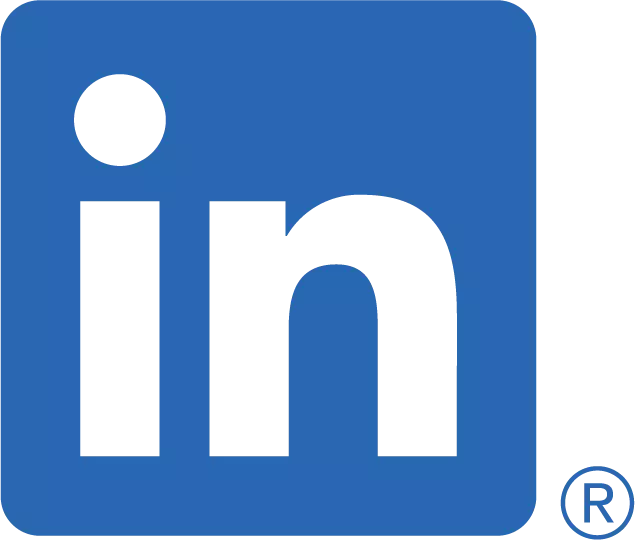 ---
Published on
March 10th, 2022
---
---
One of our Mac clients was unable to open a Maildir file on his laptop. He had some of his important emails and other attachments in that file. So, we have suggested a solution to this problem. Being an Office 365 user, he wanted to import Maildir to Office 365 on his Mac laptop. Therefore, if you are also facing the same problem then you are at the right place. Here, we will tell you how to save Maildir as Office 365 on Mac. This solution will help you to transfer the Maildir messages to your Office 365 account. The method is simple to follow and you will have to download a professional tool that will be going to convert the Maildir file emails to O365 without losing even a single email from your Maildir file. So, let's move on to the technique that will help in importing Maildir File emails and other folders to your O365 account.
Transfer Maildir Emails to O365 on Mac
If you are thinking that you can move Maildir emails to Office 365 manually then it will be a difficult task and consumes a lot of time. So, for a hassle-free and fast conversion, you can try the professional tool that not only imports emails and attachments but also all other mailbox items of the Maildir file to Office 365 on Mac.
Steps to Import Messages from Maildir to Office 365
Download and Install MacSonik Maildir Converter Tool on your Mac Laptop or PC.
Launch the tool on the same device.
Then select the Single File option if you want to import only one Maildir File to Office 365.
If you have multiple Maildir Files, then choose the Multiple Files option on the software.
Then click on the Browse button and add the Maildir File on your Mac machine that you want to import.
Then click on the Next button to continue to the next step.
Now you can see all the emails of the Maildir File on the left side.
Hit the Preview button on the top to see Maildir File emails
Click on the Attachment button to see all the attachments of emails separately.
Now you must select the Maildir Emails that you want to import to O365 on mac.
Click on the Next button to go to the next step.
Now in the Save As option choose the Office 365 option.
Enter the Username and then the Password of your Office 365 account.
Click on the Sign In button and apply the date range filter if needed.
Finally, click on the Convert button and the import process will start.
After following the above steps, your Maildir Emails will be imported to your Office 365 account. You will just have to Sign In using the credentials and access all the emails from O365.
Software Specifications
This tool transfers Maildir to Office 365 on Mac without losing a single data from the file.
You can import Maildir++ files and all the subdirectories of the Maildir file to O365.
This software is compatible with all versions of Mac.
This software also supports Maildir Files created on Qmail, Dovecot, Exim, Postfix, and other email clients.
Maildir Convert for Mac has a Simple Interface and you will not need any technical assistance.
You can even convert Maildir to MBOX on Mac and import that file to Thunderbird and SeaMonkey.
Conclusion
Now, you are aware of the technique to import Maildir to Office 365 on Mac. It is an easy task with the help of the software and you will not need any technical help to run the tool. On the other hand, this method will save time and you can do the conversion quickly. But make sure you are performing the conversion on a Mac device because this tool doesn't support other OS like Windows or Linux. Therefore, it is up to you how you implement the simple steps for conversion.
Realted Post