How to Convert PDF to Word on Mac Device?
Written By
Ankit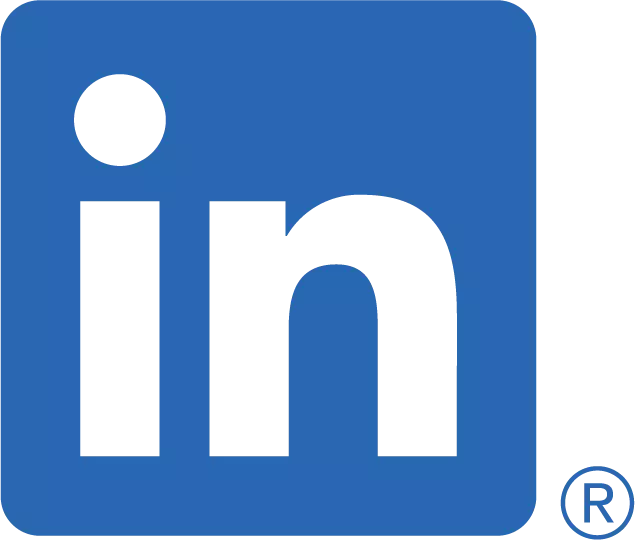 ---
Published on
December 20th, 2021
---
---
Nowadays, most documents are shared in a PDF file format whether it is a salary slip, resume, or any other document. But when you want to edit a PDF file then it is a difficult task to do so. First, you will have to convert that file into a word document, and then only you can edit it. It becomes troublesome for the mac user to edit a PDF file or convert it to word. Therefore, we will tell you how to convert PDF to Word on a Mac device. Either you can convert it through Google Docs or Adobe Acrobat. Both these facilities will help you to get all the information of a PDF in a Word File. But the problem in both of them is there is a long process. So, we will give another option to execute the same task and that is through a professional tool.
Convert PDF to Word on Mac
There are three possible ways to save PDF files to word and you can try all three methods. We hope you find your solution in all three methods.
PDF to Word Conversion through Google Docs
Google Docs is one of the best text editing tools and all the data is saved in Google Drive. So, you can open your PDF file via Google Docs to edit it and later on, save it in a word file through the copy and paste option.
Open Google Drive on your Mac PC through Gmail Login.
Go to the Cog Symbol present at the top right corner of your Google Drive.
Then click on the Settings option.
Now, check the box Convert Uploads in the General Tab.
Checking this box converts uploaded files to google docs editor format.
Now go to the PDF file that you want to convert on Mac and make a right-click on it.
Select the Open With option and then choose Google Docs.
Once the Google Docs opens on your Mac Device with the PDF file, you can save it into your Mac Device in a word file format.
The drawback with this method is that if your PDF file has large-sized images that it might create a problem in editing on Google Docs. You will need a PDF to Word Converter for Mac for this task.
Convert PDF to Word on Mac through Adobe Acrobat Pro
You can try another method to save PDF to Word on a Mac device. Adobe Acrobat Pro helps you to edit PDF files and you can convert PDF to Word through this tool as well.
Open the PDF File that you are willing to convert.
On the right sidebar, click on the Export PDF option.
Now, in the Export format option, choose the Microsoft option.
Then choose the Word Document option in the next step.
Click on the Export button.
Choose the location where you want to save PDF to Word on Mac.
Rename the file and your PDF file will be saved to Word on Mac at the desired location.
In this method, there are chances that the large image of the PDF file might get distorted in the resultant Word file. Therefore, you must give a chance to an automated solution.
Try Mac PDF to Word Converter
You can use PDF Converter Tool for Mac by MacSonik that can easily convert all the data of your PDF file to Word without distorting any image or shuffling texts. Even the format of the PDF text will remain the same in the resultant Word file including layouts. So, let's see how the MacSonik PDF Converter tool will help you to convert a PDF File to Word on a Mac operating system.
Download and Install the PDF to Word Converter for Mac tool.
Then click on the Select Files button on the left.
Choose the PDF Files you are willing to convert to Word.
Then define the path where you want your PDF files to be saved in a Word file.
Click on the Next button and choose the DOC option in the Save As Type.
Finally, click on the Convert button and the conversion process will start.
After the completion of the conversion process, your PDF data will be saved as a Word file.
Conclusion
Now you know how to convert PDF to Word on a Mac device manually and through a professional tool. The ball is in your count and you will have to make a choice. If you find the manual method easy and have a small-sized PDF file then you must choose this method. But if in case you have a large PDF file and it has a lot of images then you must avoid manual Word to PDF conversion because you might lose your data. Try the professional tool to convert large-sized PDF files to Word files on Mac.
Realted Post