How to Convert PDF to XLSX File on Mac Machine?
Written By
Ankit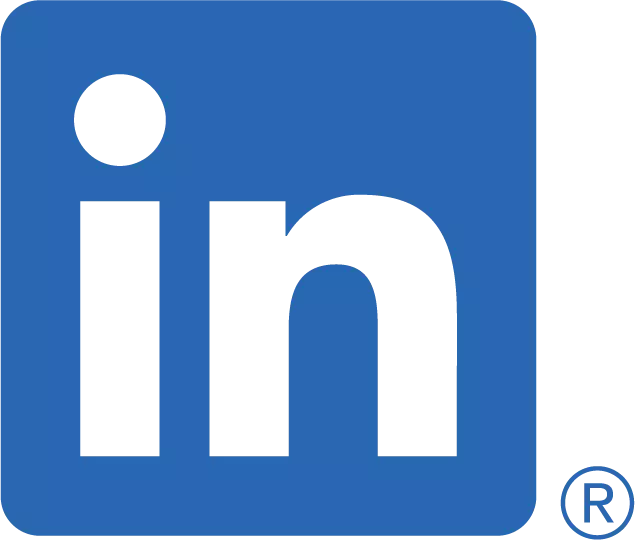 ---
Published on
December 23rd, 2021
---
---
A PDF document can have financial data or other reports but when it comes to editing a PDF file then it is quite a difficult task for mac users. If you want to save your financial data from a PDF file to excel on Mac then you can't do it without any external help. But here we will tell you how to convert PDF to XLSX file on Mac Machine. XLSX or XLS is an extension of excel files so when you convert a PDF file to excel then it is saved in XLSX format on your mac machine. There are two manual solutions through which you can have all your PDF data in an XLS file. Either you can use Adobe Acrobat or MS Excel to do the same. But if both the manual methods don't work then you will have to make use of the PDF to XLSX converter for mac. Let's explore all the possible solutions for PDF to XLSX conversion on Mac.
Ways to Convert a PDF Document to Excel on Mac
First, you should go through the manual methods to get your solution and if you feel difficult to follow them then you can right away choose the professional tool.
Use MS Excel
Launch MS Excel on your Mac machine.
Drag and Drop the PDF file into the XLSX file.
Or you can click on the Insert option and choose the PDF file to be added.
Select the PDF page you want to insert.
Then click on the File tab present on the top left corner side.
Finally, click on the Save button and define the location to save the XLSX file.
Your PDF file is finally converted to an XLSX file.
Note- The PDF data might get disturbed in your XLSX file through the above technique.
Use Adobe Acrobat DC
Download and Install Adobe Acrobat DC on your Mac device.
Launch Adobe Acrobat and go to the Tools
Then click on the Export PDF
Then choose the Spreadsheet option as the file format.
Finally, click on the Export button and you can convert PDF to XLSX file on Mac Machine.
Try Professional Solution
If you are unable to follow the manual methods then we offer you a shortcut for PDF to XLSX conversion on Mac. You can download the PDF Converter for Mac and easily export the PDF file to XLSX. There are simple steps that you will have to follow and the conversion will take place in no time. Even if you have a password-protected PDF file then also you can convert it to XLSX with all attachments. But you will have to provide the password at the time of conversion. You can make use of the Mac PDF Unlocker Tool if in case you have forgotten the password of your PDF file.
Convert PDF to Excel XLSX file on Mac
Download the MacSonik PDF Converter Tool on your Mac device.
Open the tool and then click on the Add Files
Choose the PDF file you want to convert to XLSX and click on Open.
Define the Path where you want to save the converted PDF file.
Then click on the Convert button and move to the next step.
In the Save As an option, choose XLSX.
Then click again on the Convert button and the conversion process will start.
In the end, your PDF file will be saved as XLSX on your Mac Machine. Now, you can view all the data of the PDF file in your excel sheets.
Conclusion
All of the above solutions explain how to convert PDF to XLSX on Mac Machine. You are free to choose any method because all of them will work. The only problem with the manual methods is that they are time-consuming and need some expertise. Whereas, the professional tool doesn't need any expertise and you can convert PDF to Excel in just a few seconds. So, it is up to you to choose the best conversion method.
Realted Post