Written By
Ankit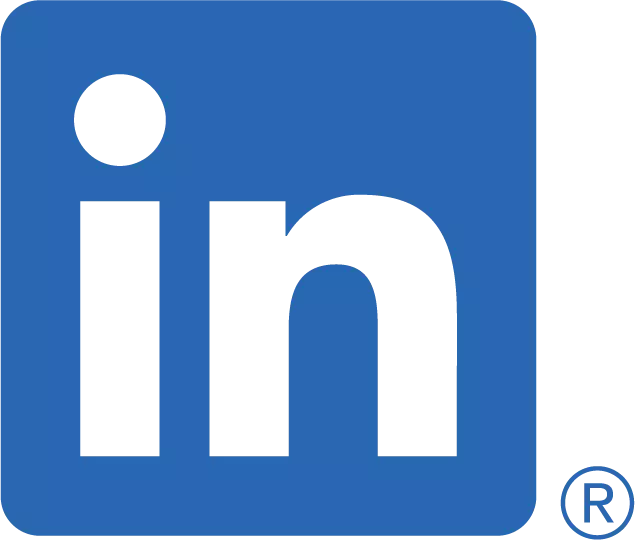 ---
Published on
February 16th, 2022
---
Updated on
February 21, 2022
---
It is always a good move to have a backup of emails on the hard drive because if in case you accidentally delete the emails from the server then you will already have a backup. On the other hand, attacks by hackers and viruses can also damage the file in which all the emails and mailbox items are stored. Therefore, having a backup of all the emails is a better choice to make. Many Mac users face problems when they backup Thunderbird emails with attachments on an external hard drive on their mac devices. So, in this article, we will show you different methods to download all Thunderbird emails to an external hard drive on a Mac machine. Either you can backup and download Thunderbird emails manually or through an automated solution. So, you will have to make a final choice.
There are two ways to have the backup of all the emails on your local mac machine. You can try the manual method first and if it doesn't work then you should try an Automated Thunderbird Backup Tool.
Now you know how to backup Thunderbird Emails to the external hard drive on mac through manual and automated ways. So, the ball is in your court and you will have to decide which method will be effective for the backup. If you have thousands of emails and want to backup all of them then you will need an expert solution and it is the Thunderbird MBOX Converter.