How to Migrate Zoho Mail to Office 365 on Mac
Written By
Amelia James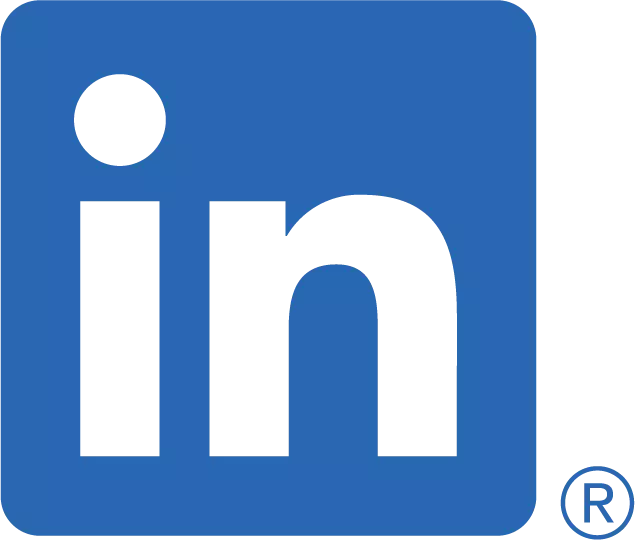 ---
Published on
May 12th, 2022
---
---
Email migration has become a tedious task for many individuals on a Mac device. Being a frequent user of Zoho Mail, it is not easy to use any other email client. But there are some circumstances when a person switches from Zoho Mail to Office 365 and he has to carry out all the email communication on it. Here the problem arises because it is not easy to migrate Zoho Mail to Office 365 on mac. Both of them are Webmail clients and they store emails on different servers. Therefore, we are here to resolve your issue because you can export all emails from Zoho to O365 on mac using a professional tool. You can have a look at the techniques that will help you to perform the Zoho Mail to Office 365 migration.
Methods to Export Zoho Emails to Office 365
It will be easy for you to migrate a few Zoho emails to Office 365 by sending them one by one. You will not need any professional to perform the migration. But the problem arises when there are too many emails that have to be transferred to Office 365 on a mac device. If you are willing to follow any other method then make sure that you have sound technical knowledge about mac machines otherwise you can follow the steps given below to perform a hassle-free migration.
Steps to Migrate Zoho Emails with All Mailbox Items to Office 365
Download and Install the MacSonik Zoho Backup tool on your Mac machine.
Launch the Software and then Sign In using your Zoho Email ID and a Third Party Password.
You will have to create a third-party password through the Red Link present at the bottom.
After logging in, you can view all the Zoho emails with the folders that are there in your account.
Now Select the Folders and Emails that you want to migrate from Zoho to Office 365 on Mac.
Now choose the Office 365 option in the Save As dropdown options.
Then you will have to provide your Office 365 credentials to sign in.
One can also apply the date range filter or use other features of this tool if needed.
Then click on the Convert button and all your emails from Zoho Mail will be migrated to the Office 365 account.
Now you can view all the emails in your O365 account that were previously in the Zoho Mail. So, if you are fallen into any such situation then this tool will resolve the issue. You can easily migrate emails from Zoho to Office 365 including attachments and other mailbox items.
Software Characteristics
Zoho Backup tool is compatible with all the versions of Mac OS and performs the migration.
You can use this tool without having sound knowledge about software because it has a simple GUI.
The demo version of the Zoho Mail Backup tool is also available for performance evaluation.
Not a single piece of data will be lost during the conversion.
This tool has no maximum limit to migrating Zoho emails to Office 365.
You can even use this tool to perform Zoho mail Migration to other webmail clients.
Conclusion
The above methods will help you to migrate Zoho Mail to Office 365 on mac. Being a mac tool, it runs efficiently on all Mac devices. On the other hand, you can perform a hassle-free migration with the help of this tool, and also if you want to backup Zoho mail to Outlook PST is possible in an easy way. So, try the software and resolve the migration issue of Zoho Mail to Office 365 on your Mac PC or Laptop. We hope you have found your solution here.
Realted Post