7 Steps to Convert Maildir to PST Format with Attachments
Written By
Amelia James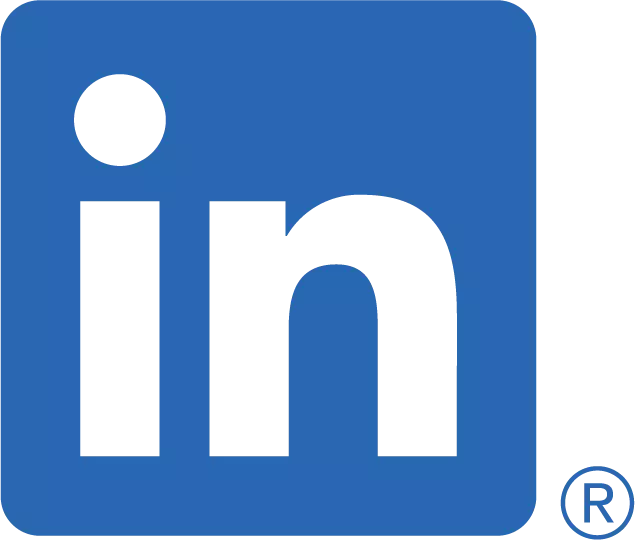 ---
Published on
October 13th, 2022
---
Updated on
November 1, 2022
---
In today's digital world, email has become an important way to exchange information. To do that every business person uses different email clients like Gmail, Thunderbird, Yahoo, Outlook, and more. Now, each email client stores its data in different file formats like MBOX, MSG, Maildir, PST, etc. Despite the fact that the Maildir file format stores the data in a systematic file format. Many users often look to convert these files into different file formats like PST, PDF, and many more. Have you ever thought about why is it so?
Well, it has multiple reasons, like it does not allow to access the data in offline mode, every time the user needs to connect to the server to access these files, and more. Here we'll talk about the best and quick methods to convert Maildir to PST on Mac.
How to Import Maildir Format to Outlook?
There are only two methods through which users can import Maildir to Outlook PST. Firstly, we are going to talk about the professional solution and then switch to the manual method.
#1. Automated Solution to Import Maildir to Outlook PST
MacSonik Maildir Converter is an amazing and reliable utility to convert Maildir to PST. It can easily and quickly convert Maildir to MBOX, PST, EML, PDF, HTML, MBOX, etc. Furthermore, the software supports all the Maildir Platforms like Dovecot, Qmail, Sendmail, etc. The best feature of this software is that it maintains the original data hierarchy and high data security. You can simply follow the below steps in order to get your solution.
Steps to Convert Maildir Files to Outlook PST
Download and Run the MacSonik Maildir Converter on your system.
Tap on the Browse button to select the Maildir file then click the Next button.
Check the folders from the tree structure to convert into PST format and tap the Next button.
Select the PST option from the Save As drop-box.
Choose the required features from the software.
Click the Path to save button and select the saving location.
Lastly, tap the Convert button to convert Maildir to PST.
Software Specifications
This software can bulk convert Maildir files to PST as well as multiple file formats without any alterations in the file.
You can even directly import Maildir to Office 365, Gmail, Yahoo Mail, Hotmail, and 10+ email clients.
This Maildir Converter Tool can remove duplicate Maildir files from the conversion process.
It has a simple user interface that does not require any external assistance for file conversion.
This software is easily compatible with all versions of Mac OS.
#2. Manual Method to Convert Maildir Files to PST Format
Follow, the below working method to start importing the Maildir into PST manually. If you have already saved the files to your PC, then you can directly switch to the professional solution.
Connect to the website's server where the Maildir files are.
Open the mail folder and select the files that you want.
Here, all the Maildir files/folders should be available to you.
Now, create a Maildir file backup at your desired location to save these files.
Limitations of Using the Automated Solution
The above-stated approach also carries some major drawbacks and that's why many users prefer to go with a professional solution. Some of the major drawbacks that users face are listed below.
You cannot convert Maildir to PST directly using the manual method.
This method does not provide the choice to either include or exclude the attachments.
You will need to repeat the whole process until the conversion of each file.
This method does not support all Maildir platforms for conversion like Sendmail, Exim, Postfix, etc.
Conclusion
We hope that through this write-up we have conveyed a solution to convert Maildir to PST on Mac OS. It is just a cakewalk as this software provides a 100% risk-free and quick conversion of Maildir files. Along with that, it also assures zero data alteration during the process. To eliminate the manual method limitations we suggest you go with this best Maildir Converter Tool which can convert bulk files in a single click. You can also easily access your Maildir emails on any PC and Smartphone when you convert Maildir emails to PDF format.
Realted Post