How to Migrate AOL to Office 365 on Mac Device
Written By
Ankit Roy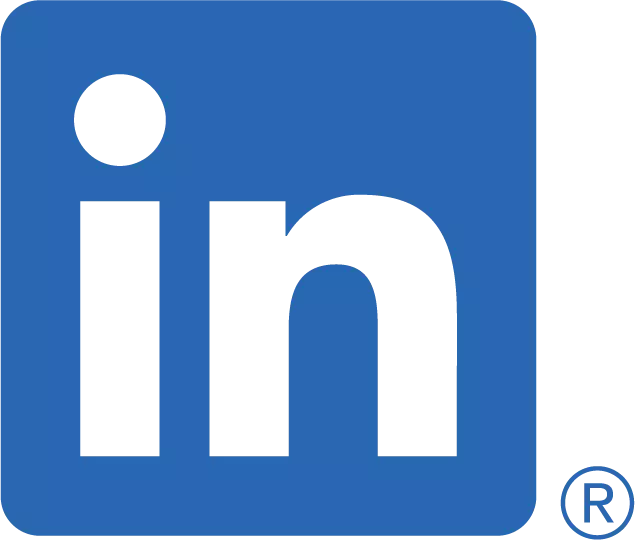 ---
Published on
August 2nd, 2022
---
Updated on
August 5, 2022
---
No doubt the AOL application was used by various users, but then, because of its tacky taskbar, hang nature, and slow signing off, just after it was installed on the computer people started finding ways to migrate AOL to Office 365. Office 365 offers many amazing features like improved communication, predictable spending, automatic updates, etc.
AOL is an American company, formerly called "America Online" Initially, it attracted a huge user base due to its attractive features but was not able to hold this position for a long time. Because many users faced the problem of running out of space during accessing their AOL account. Many users have this query of "how to migrate from AOL to Office365" due to various reasons. Let us find out some of those reasons.
Reasons to Transfer AOL Mail to Office 365
There can be various reasons to import AOL emails to O365. Here are some of them.
One cannot access AOL emails offline.
Difficulty in signing in. When you open AOL, it will display a message saying "You have done something illegal" and won't let you sign in.
The banners and links do not work in AOL.
It hangs up the system of the user.
It does not operate properly.
Now that you are clear with the reasons to switch from AOL mail to Office365. Let us check out a manual method to do so. Users can also backup their AOL account using MacSonik AOL Backup Tool.
Manual Guide to Add AOL Account to Outlook 365
Follow the steps mentioned below to backup AOL's email to O365.
Log in to your Office 365 account and open Outlook Web Access(OWA).
Now, go to the Setting and type "Accounts" in the search box.
Click the Connected Accounts option from Settings.
Tap the +(add) icon to add a POP3/IMAP account to Outlook mail.
A new window will appear then enter the required credentials.
After that, click the Ok button to complete the process.
Finally, you can see that your AOL account is included in the list of connected accounts.
You can view all your AOL Emails in your O365 account once your AOL account is configured. However, the process is tacky and demands technical skills to the process. Therefore, we have provided an Automated Solution to migrate AOL to Office 365 to provide you with an easy solution. But before jumping to that, let's look at some more drawbacks of native methods.
Drawbacks of Manual Methods
The process is tricky and complicated.
There are many long steps included in the said process.
Cannot backup into Multiple File Formats.
This method will not eliminate duplicate emails from the backup and migration process.
You don't need to panic if you want to escape from these drawbacks of the mentioned methods, as we have a professional solution to make the transfer easy and convenient for you.
Professional Solution to Migrate AOL to Office 365
The AOL backup for Mac is capable of migrating and backing, up AOL emails into different email clients like Gmail, Office 365, Hotmail, etc. It provides advanced features like a user can schedule a backup as per their availability, can filter the emails while taking backup or even can, opt for the option using which duplicated emails will not get migrated twice, and many more. The tool can be run on multiple Mac OS.
Here are some of the key features of the tool to migrate AOL to Office 365 to give you a better understanding of it.
Key Features of the Tool
This tool can migrate email folders into different formats.
It also offers to skip the emails already migrated.
Users can save AOL Emails with/without attachments on macOS.
It maintains the original folder hierarchy and high data security.
Users can remove identical emails from the conversion process.
Now, let's look at the steps of the software to start using it.
Steps to Forwarding AOL Email to Office 365
These are the steps to start using the professional tool.
Download and Install the MacSonik AOL Backup Tool.
Enter your AOL email id and third-party app password to Sign In.
Check the folders that you have required to save.
Then pick the saving format from the drop-down menu.
Opt for different built-in features of the software.
Assign the saving location on macOS using the Path To Save button.
Click the Convert button to initiate the saving process of AOL emails.
You can also save the process report using the Download report button.
Conclusion
In this write-up, we have provided a manual solution to answer the user's question, "How do I transfer my AOL email to Outlook?". But because of its drawbacks, we have given a professional solution to migrate AOL to Office 365 on Mac. Hoping that this article solved your query.
Realted Post