Batch Convert OLM to MBOX on Mac with Attachments
Written By
Ankit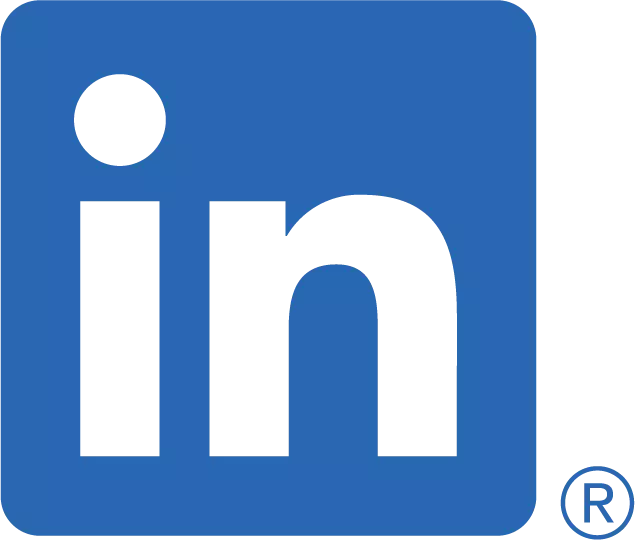 ---
Published on
February 1st, 2022
---
Updated on
September 22, 2022
---
Mac users prefer MS Outlook on their Mac devices for email communication. But sometimes due to the storage problem or fewer features, they want to migrate emails from Outlook to different email clients. In such a scenario, people used to migrate from Outlook to other email clients like Mozilla Thunderbird, Zimbra, Seamonkey, and Eudora. So, you must know one thing all these email clients support MBOX files.
Therefore, converting Mac Outlook OLM files to MBOX on Mac can bring you the solution to your problem. You can easily move all the emails with attachments from your Mac Outlook to MBOX with the help of an automated OLM Converter Tool. Here we are going to tell you just 7 easy steps through which you can convert OLM to MBOX Mac. Once you have the MBOX file with all the mailbox items, you can easily import it to Thunderbird, Zimbra, and Eudora.
Method to Convert Outlook OLM to MBOX Emails on Mac Machine
There are just 7 steps that you have to implement for moving Outlook emails to MBOX on any Mac device. You will have to use an automated OLM Converter Tool to perform the OLM to MBOX conversion with attachments. If you are willing to try the manual ways to convert OLM to MBOX, then it is time taking and will need a lot of effort. Therefore, you must try a shortcut and automated solution to quickly convert OLM files to MBOX files. Here are the simple steps that you can follow for migration.
Best Steps to Convert OLM File to MBOX on Mac
Run the MacSonik OLM Converter on your system.
Click on the Browse button to add OLM files that you are willing to transfer to MBOX. You can even add multiple OLM files and transfer their emails to MBOX in a single go.
Now, click on the Open button and check the OLM files/folders from the left side panel.
Press Next and choose the MBOX option from Migrate As drop menu.
Check Remove Duplicate Emails and apply the Date Range Filter to convert OLM to MBOX selectively.
Choose the Location on Mac and assign the custom folder name to save the MBOX file.
Finally, hit the Convert button and your Mac Outlook OLM file emails will be migrated to Thunderbird MBOX on the Mac device.
After having the all emails in your MBOX file, you can import them to Thunderbird, Zimbra, Seamonkey, Eudora, and many others clients that support MBOX files. There are just 7 steps that can help you to convert Outlook OLM to MBOX on Mac with all emails and attachments.
Advantages of Mac OLM Converter
The software can easily import Mac Outlook OLM to iCloud, Gmail, Yahoo, Thunderbird, Office 365, AOL, etc.
Users can also convert OLM files into PDF, EML, MSG, CSV, TXT, HTML, DOC, and many more file formats.
This utility quickly converts Mac Outlook OLM files to MBOX in bulk without any single data alteration.
It is compatible with all the versions of Mac OS whether it is the latest version or the older version.
attachments, and other mailbox items.
One can also convert OLM to PST without Outlook including email attachments and all mailbox items using this software.
Conclusion
We have told you the easiest possible way to migrate emails from OLM to MBOX on Mac with attachments and all mailbox items. You can follow the steps and perform the conversion in a few minutes. Even if you have thousands of emails on your Mac Outlook account, you can transfer all of them to Thunderbird MBOX with the help of this automated tool. So, the choice is yours whether you the professional solution or the time-consuming manual method to convert OLM to MBOX on Mac.
Realted Post