How to Encrypt a PDF on Mac PC?
Written By
Manoj Shukla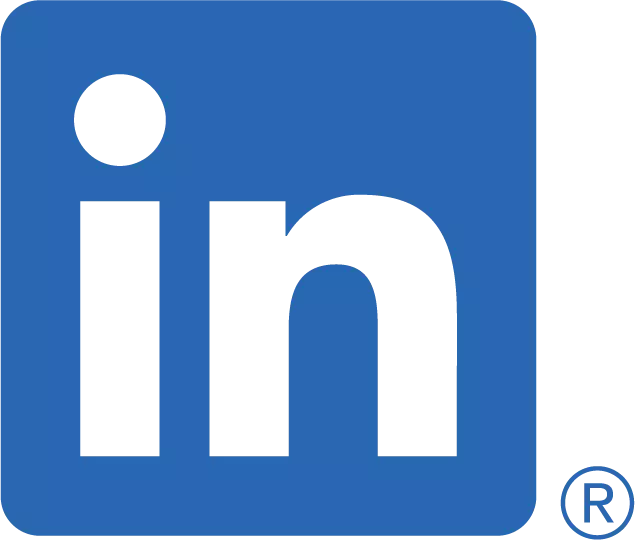 ---
Published on
October 7th, 2021
---
---
Summary: Do you want to encrypt a PDF on Mac PC? If yes, you are at the appropriate post. In this write-up, we have mentioned the best possible ways to add protection to your PDF files by MacSonik PDF Encryption Tool. Also, we detail different methods to protect your PDF documents on Mac PC.
Portable Document Format (PDF) is a file format that is created by Adobe which is used for Official documents that include text format, images, embedded fonts, hyperlinks, etc. These PDF files are secure by adding passwords to them to prevent unwanted access by unauthorized users.
However, these PDF files must be protected by the user so that nobody can perform any type of alteration in the document. Therefore, users are looking for the best possible ways to lock their PDF files. Hence, before proceeding further, let's get familiar with the need of encrypting a PDF file.
Need to Encrypt a PDF on Mac
There are several instances in which users want to encrypt their PDF files. Some of them are listed below. Read them carefully.
Encrypting a PDF document protects its data from any unauthorized user access.
Protected PDF files help you to protect intellectual property.
It prevents the saving of a PDF file.
Allows you to stop unwanted sharing of the PDF.
Helps to control viewing PDF data by unauthorized persons.
Now, let's proceed further to know how to lock PDF on Mac. In the below section, we have explained the step-by-step process to add protection to the PDF file.
How to Encrypt a PDF on Mac?
To encrypt your PDF files on Mac PC, users are looking for the best suitable method to password-protect their PDF files. Perform the steps mentioned below to know how to password protect a PDF in the preview application.
Open Preview application in the Launchpad of Mac.
Navigate the File tab and click on the Open button.
Now, choose the PDF file you want to open and tap the Open button.
Then, mark the Encrypt option, Enter and Verify your password.
At last, hit the Save button to end the encryption process.
Here your PDF files are encrypted by using the preview application on your Mac. So, whenever you open the PDF file, you have entered the password every time. In addition, you can try another method to protect your PDF account.
Encrypt a PDF on Mac Using Print Option
In this method, users can encrypt their PDF files using the print option. To add encryption to the PDF files, follow the steps listed below:
Open the PDF file in the Preview application on your macOS.
Locate the File menu and click on the Print option.
Now choose Save as PDF from the PDF menu next to PDF.
After that, click on the Security options to add password to PDF on Mac.
Tick the Require password to open a PDF option, enter and verify your password, and hit the Ok button to print your password-protected PDF file.
Here users can password protect PDF files on mac by using the print option. This method allows the users to lock their PDF files. However, the manual process requires technical expertise, and it is also lengthy. In such cases, users look for a fast and quick way to add protection to their PDF files.
Professional Method to Add Password to PDF on Mac
If you are looking for a quick solution, you can download the MacSonik PDF Encryption Tool. The software enables you to encrypt PDF files on your Mac effortlessly. It offers you several advanced features to protect your PDFs from unauthorized access. This utility is an ideal solution that supports all versions of macOS, and the user does not need any technical expertise to operate this software.
Conclusion
In the above post, we have described the step-by-step process to encrypt a PDF on Mac manually. Additionally, we have described the best and secure professional method to organize PDF files by adding protection. Users can install and check the software by downloading the free demo version of the PDF encryption utility.
Realted Post