How to Convert OST Files to DOC/DOCX (Word) on Mac
Written By
Parul Aggarwal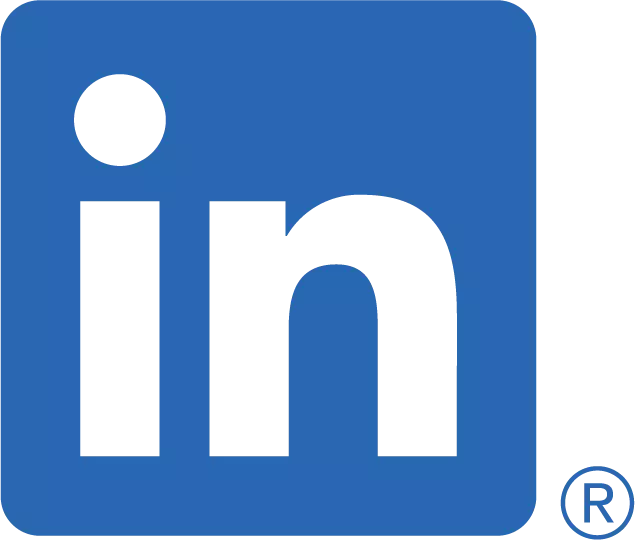 ---
Published on
November 8th, 2022
---
---
If you are an MS Outlook user, you must be aware that Outlook stores its offline information in OST format. Though there is the main issue for Mac users is, they cannot view the OST files on mac OS. So, to view and edit these files on the macOS, users need to convert them to a mac supported file format. Well, in this scenario, the DOC format works best as it is easy to edit and view the DOC file and it is open to any platform. Well, in this scenario, the DOC format works best as it is easy to edit and view and is widely supported on any platform.
In this article, you will get familiar with the best and quick solution to convert OST files to DOC easily. As there is no manual solution available so we will elaborate on the best-automated solution here. Users can risk-free convert OST file emails into DOC/DOCX format using the MacSonik OST to PST Converter for Mac. Before that, let us have a quick sneak peek at some reasons to quickly save OST emails to DOC/DOCX format.
Reasons to Convert OST Files to DOC(Word)
Among the various reasons to convert the OST files into DOC/DOCX format, below are some common reasons.
DOC files are easily compatible with all platforms(Mac/Windows/iOS/Android).
It is easy to open word files on any outdated word processor.
This file format creates smaller and lighter files that are easy to read and transfer.
A DOC file contains images, tables, graphs, charts, and other attractive options to make the information interesting.
Finally, after covering the reasons to convert OST to Word Document files, it is time to move toward the solution. After comparing and evaluating all the readily available products over the internet. Here, we are stating the best and expert-recommended solution for you. Let's explore more details about it in the next section of this write-up.
How to Save Outlook OST to Word Document?
MacSonik OST to PST Converter is the top-notch solution to convert OST files to DOC effectively on Mac. This utility can also convert OST to PDF, MSG, MBOX, EML, CSV, and many more file formats in bulk. It completes the process quickly without any single data alteration. You can save the resulting folder at the customized location in a single click without any hassle. Now, in order to get more familiar with the tool, follow the below stated steps.
Steps to Convert OST to DOC File
Download and Run the MacSonik OST to PST converter on Mac.
Click on the Browse button to add the required OST files.
Tick the folders from the tree structure and click the Next button.
Choose DOC as the saving format from the drop-down menu.
Assign the customized saving location of the resultant file.
Click on the convert button to convert OST to DOC file.
Before reaching the final words, let us have a quick look at some key features of the tool.
Software Specifications
This software can bulk-convert emails from OST to DOC/Word file format.
It has an interactive graphical user interface, which makes the process easy and quick.
This tool can save the resulting files with or without attachments as per the user's requirement.
It also facilitates to remove the duplicate files from conversion.
The date range filter option enables the users to convert emails of particular dates.
You can also migrate/convert emails from OST to DOC, MBOX, MSG, TXT, EML, Gmail, Yahoo, Office 365, Thunderbird, etc.
Conclusion
In the above article, we have covered the best way to effectively convert OST files to DOC. Well, the solution which we have covered here is the best researched and recommended by experts. Users can risk-free go with this OST to PST Converter and export OST emails to DOC/DOCX, PST, PDF, MBOX, EML, etc. It is the one-stop solution that also imports OST files into multiple email clients including attachments, contacts, etc.
Realted Post