How to Backup Office 365 Emails on Mac
Written By
Ankit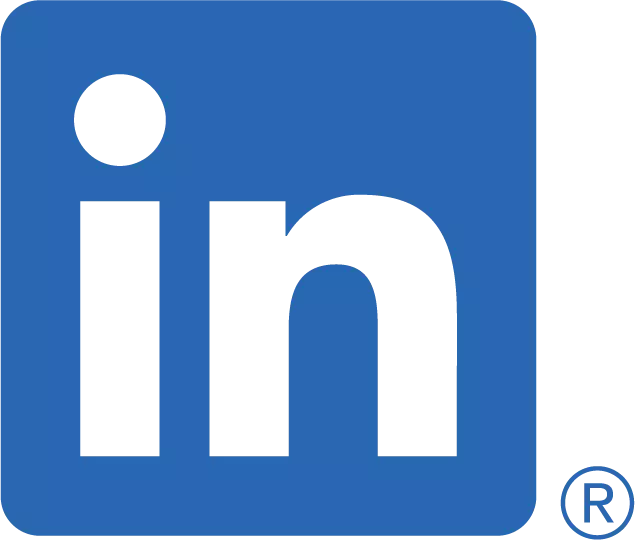 ---
Published on
December 25th, 2021
---
Updated on
February 15, 2022
---
Office 365 is one of the preferred email clients used for communication. People send and receive emails through this client. But it becomes difficult for them when they want to Backup Office 365 emails on Mac. Even the new mac users don't know the process to save all the O365 mailboxes and create a backup on their Mac machine. Therefore, you can see various techniques in this article that will help you to have a backup of your Office 365 emails on your Mac device. There are two ways to execute this task either through the inbuilt software Time Machine or an external software Office 365 backup for Mac. You can choose any method because all we want is your emails to get saved on your Mac device. Let's move on to the techniques for backing up the Office 365 mailbox.
Techniques to Backup Emails of Office 365 on Mac
You can either backup emails manually through Time Machine or use a professional tool. But let's try the manual method first.
Use Mac Time Machine
If you have a Mac OS X operating system then you can find the Time Machine backup software application in it. In order to use this application, you will need an external storage system. On the other hand, you will also have to turn on the Time Machine to backup Outlook Office 365 emails on mac.
Go to the Apple menu and choose the System Preferences option.
Then in the System Preferences option choose Time Machine.
Now switch the Time Machine to On in the Time Machine dialog box.
Then choose the Select Backup Disk option.
Now define the location where you want the Backup of the Office 365 mailbox and then choose Use Disk.
Your Time Machine will be set to backup automatically and your office 365 emails will be backed up.
If in case you have a large database of emails then it will take time to create a backup of those emails. The other way to have the backup is to use a professional tool.
Another way to create a backup of the office 365 mailbox on Mac is to save them as a PDF file. PDF files are easily readable on any OS and you can even move them from one place to another. Therefore, MacSonik Office 365 Backup Tool will help to create a backup as PDF on Mac. There are many other file formats in which you have the backup like PST, MBOX, and many others. So, the professional solution gives you many options to have a backup on mac online of Outlook Office 365 emails.
Download and Install Office 365 Mac Backup Tool.
Launch the tool and click on the Backup button.
Now provide your Office 365 credentials and then click on the Sign In button.
You can see all the Office 365 mailbox items.
In the Backup option choose Mailbox and click on the Next button.
Now mark the folders and emails in the O365 mailbox that you want to backup and then click on the Next button.
In the Save, option choose PDF or the File Format in which you want the backup and define the path on Mac where the backup has to be created.
In the end, click on the Convert button and the backup process will start.
After the completion of the backup process, you can see the backup file with Office 365 emails at the defined location on your mac device.
Conclusion
So, the above two methods will help you to backup Office 365 emails on Mac without any hassle. If you find the manual method easy then you can try it. But if you are not sure about the manual method then you can use the professional tool. This software can also export Office 365 to Gmail and you can try another tool for vice versa that is migrating Gmail to Office 365. So, professional software stands tall in all situations when it comes to conversion.
Realted Post