How to Unlock PDF for editing on Mac PC?
Written By
Manoj Shukla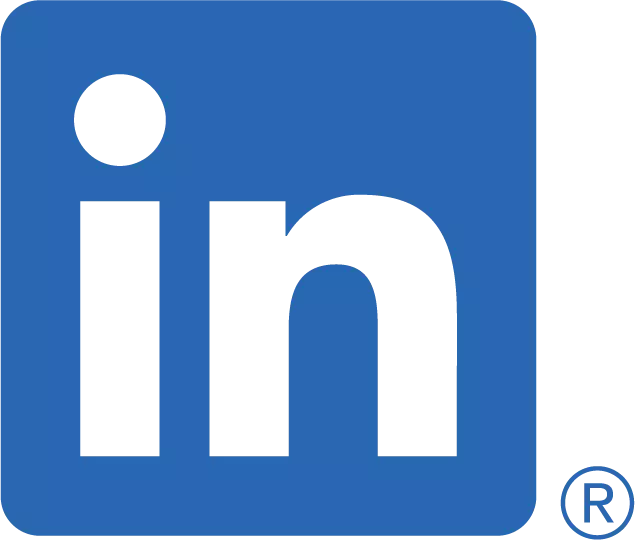 ---
Published on
November 1st, 2021
---
---
Summary: Do you want to unlcok PDF for editing on Mac system to access your PDF doucment easily? Checkout this helpful blog. Here, a step by step guide explained to unlock your protected PDF document using manual and automated solution i.e. PDF Unlocker for Mac PC.
PDF files are a popular way to distribute reports, manuals, and other files that need to be read on a computer or mobile device. Some PDFs have been protected to prevent editing, but you can unlock them so you can edit or add content to the file yourself.
This guide explains how to unlock PDF for editing on Mac so you can get started with editing your PDF files on your Mac without any trouble.
Manual Methods To Unlock PDF For Editing On Mac
PDFs that are password-protected can be annoying for many reasons—especially if you forgot the password and need to reprint the document!
In this article, we will show you how to remove a PDF's password protection with ease, using manual methods. We will also introduce an alternative method involving advanced tools. Let's see what those easy instructions to remove PDF edit protection:
Right-click the PDF file that's locked.
Hit "Open with," then "Preview."
Enter the password and press the Enter key.
The file has been opened. Select Export from the File menu.
Navigate to the location where you want to save the locked PDF file.
Before saving the PDF file, uncheck the Encrypt option.
Last but not least, click Save to PDF.
Unlocking PDF files manually on a Mac has its limitations- How?
The above-mentioned manual method for learning how to edit password-protected PDF on a Mac PC has some significant limitations, such as the requirement of strong technical skills to carry out this process.
In addition, if the user wishes to remove password restrictions from a large number of encrypted PDF files at once, this method will fail. Additionally, processing each file will be a time-consuming process for the user. As a result, in such cases, the user can seek the assistance of an expert solution.
How to Unlock a PDF File on a Mac With Expert Solution?
No one solution works across all situations. If you want to make changes to a PDF file, MacSonik PDF Unlocker will save you a ton of time. It's an easy-to-use software that lets you edit, copy, and save content from any PDF file.
Best of all, it's a lightweight tool that installs quickly and doesn't take up much disk space. As a result, it won't bog down your system or eat up your memory when running in background mode.
It is an advanced utility for your Macintosh Operating System that assists users in unlocking secured PDF files by removing various security restrictions from PDF files. The software can remove PDF passwords from both single and multiple files at the same time.
In short, PDF Unlocker Tool can be used to overcome the limitations of the manual method. In addition, this software supports Mac OS X 10.8 and later versions and is loaded with other useful features like:
Allows you to unlock Adobe's password-protected PDF files.
Edit PDF Metadata such as Author Name, Title, Keyword, and so on.
Allow users to save PDF attachments in a separate folder.
Although, here are steps you can follow to use MacSonik PDF Unlocker for unlocking password-protected PDFs:
Step 1: Download and launch the MacSonik PDF Unlocker for Mac.
Step 2: Choose the PDF files you want to unlock.
Step 3: Enter the password for the PDF files you've chosen.
Step 4: Select the destination path based on your preferences.
Step 5: To unlock the selected PDF files, click the Unlock button.
Step 6: Congratulations, you have now successfully unlocked the PDF files.
Summing Up
Considering the issue faced by many users "How do I Unlock a PDF File on a Mac System". In this article, we have given the solution users can use to remove password protection from PDF files and organize PDF documents. We have given the solution to this problem with the help of the manual and automated solution. But the manual method has some limitations. Therefore, to avoid all limitations the user can take the help of an automated solution to unlock a locked PDF file on Mac OS.
Realted Post