MBOX to EML on Mac-Export Thunderbird to Windows Live Mail on Macbook
Written By
Ankit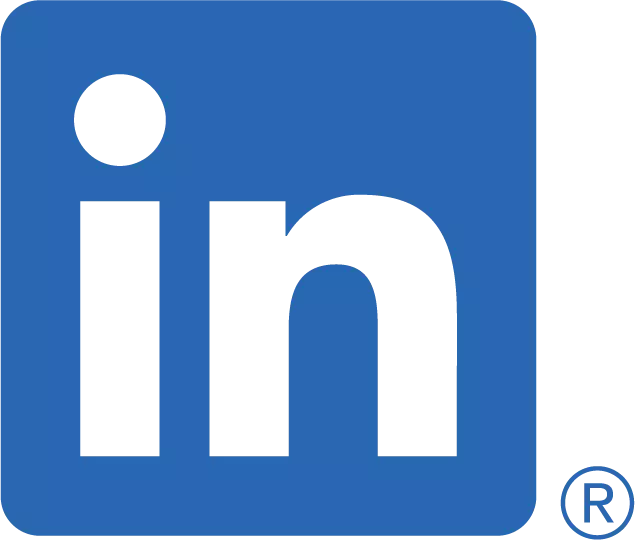 ---
Published on
January 25th, 2022
---
Updated on
April 5, 2022
---
Many Mac users prefer Mozilla Thunderbird for sending and receiving emails and you might be also aware of the fact that all the emails in a Thunderbird client are stored in MBOX file format. But when a Mac user wants to move to Windows Live Mail with the same emails then he might be unable to do so. It can only be possible if you convert MBOX to EML on Mac and import all the emails to your Windows Live Mail account. So, here in this article, we are going to discuss the process to import all the MBOX file emails to Windows Live Mail through an EML file. You will have to apply the simple steps that we are going to tell you can the conversion will become a cakewalk for you. Let's move on to the process for Thunderbird MBOX to Windows Live Mail EML conversion on mac.
Export Thunderbird Emails to EML on a Mac Machine
Mac devices have a strong security system that doesn't allow you to convert MBOX to EML manually. Therefore, you will have to give a chance to the MacSonik MBOX Converter Tool that can help you in conversion. The professional software is highly compatible with all Mac OS therefore you can try it for exporting MBOX file emails to EML on a mac OS easily. You can follow simple steps for the conversion and see all MBOX emails on your Windows Live Messenger account.
Process for MBOX to EML Conversion on Mac
Download the MacSonik MBOX Converter and install it on your Mac device.
Open the Mac Software and add Thunderbird MBOX files that you are willing to save as EML. You can even add multiple MBOX files and convert them at once to EML.
Then hit the Next button to continue after adding the MBOX file to the tool.
Now you can see all the emails of the MBOX file on the left side of the software.
Select the Emails from the left side pane that you want to convert to EML on Mac and then click on the Next button.
Now mark the Remove Duplicate Email box if you don't want any duplicate mailbox items in the resultant EML file.
If you only want to save emails from a particular date to a particular date then you can use the Date Range Filter.
Then Choose the Location on your Mac PC or laptop where you want to save the EML file.
In the end, click on the Convert button and your MBOX file emails will be converted to EML on the Mac device.
Once you have the EML file, you can import it to Windows Live Messenger easily and access all the emails that were formerly in the MBOX file. You can apply these steps for the MBOX to EML conversion on mac without any hassle.
Properties of MBOX Converter for Mac
You can convert all types of MBOX files like MBX, MBS, or MSF extensions on Mac through MBOX Converter Tool for Mac.
This software supports the latest version of Mac OS that is Mac OS 10.15 Cataline and all other versions as well.
You will not need any technical guidance to use this automated software.
The performance of this software can be evaluated through the free version of this tool.
If you want to import contacts from MBOX to CSV on Mac then also this tool stands tall to execute this task.
Conclusion
You can follow the above method to export all the MBOX emails to EML for Windows Live Messenger on Mac. The process is simple and easy to follow and you can convert attachments, tasks, calendars, contacts, and every mailbox item to EML on mac without losing a single piece of information. Therefore, the MBOX to EML mac conversion can be easily performed through the above process.
Realted Post